Ukraine returns 42 PoWs: some wounded and tortured by Russians
Photo: Andriy Yermak, Telegram
Another exchange of prisoners took place today as 42 Ukrainian military personnel and two civilians returned home, announced the head of the President's Office Andriy Yermak.
Among the Ukrainians returned from captivity are 36 privates and sergeants and six officers. These are soldiers, border guards, national guardsmen, sailors.
"People defended Mariupol, Azovstal, Kherson Oblast, fought the enemy in the east. We also freed two civilians," Yermak said.
He noted that among those released are the wounded who were tortured by the Russians in captivity. There are also two men whose wives were previously released from captivity.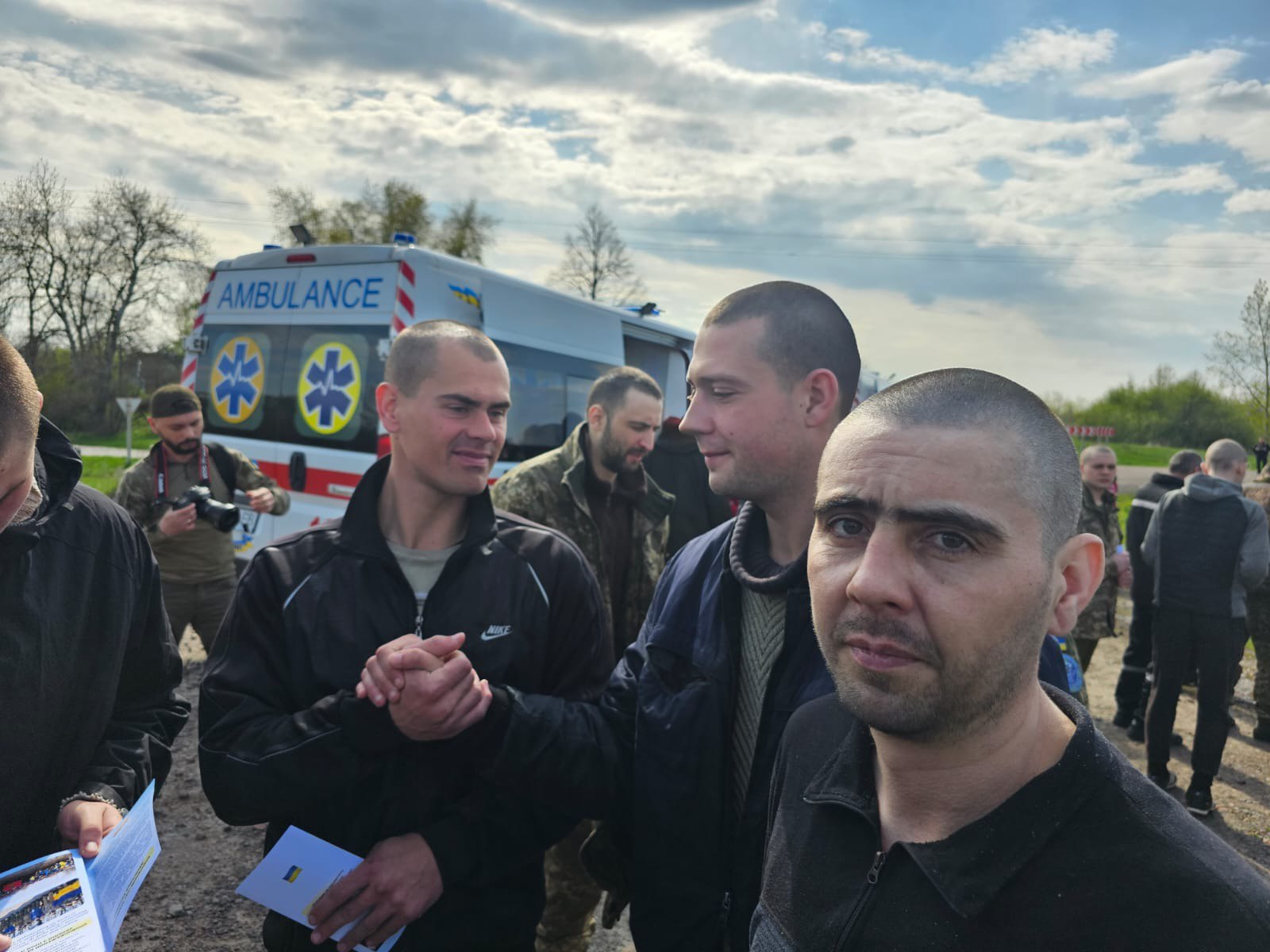 The Coordinating Headquarters for the Treatment of Prisoners of War specified that among the 42 released from captivity, 19 belong to the Armed Forces, 11 to the State Border Guard Service, seven to the Navy, two to the National Guard, and three to the Territorial Defense.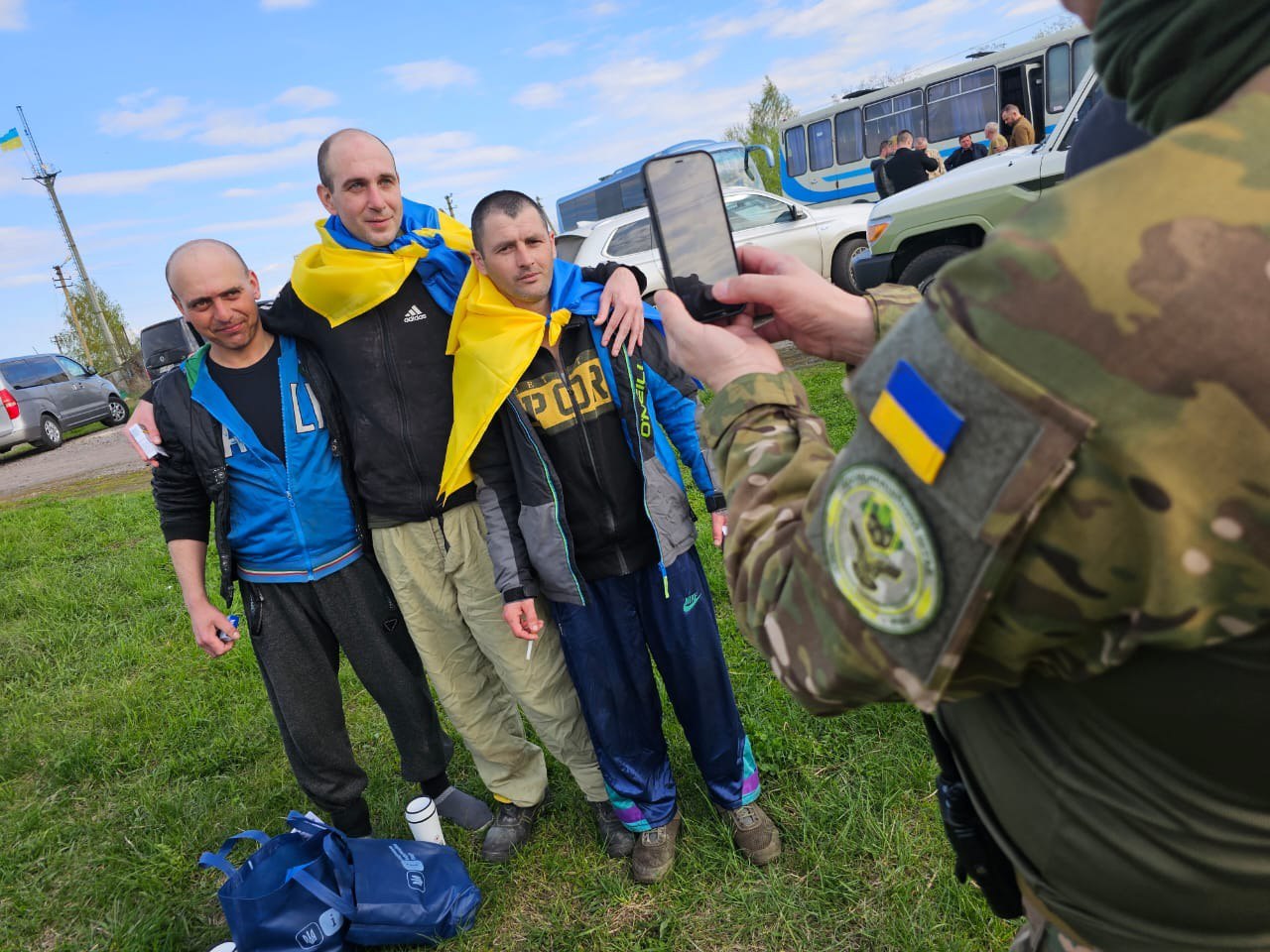 "Among them, there are many wounded and with the consequences of severe torture. A military surgeon who operated on the wounded in the military hospital in Mariupol and organized mass medical aid was also released from captivity," the message reads.
The headquarters also noted that one of the released men, the commander of the department, was threatened with long-term imprisonment by a "trial" arranged by the occupiers.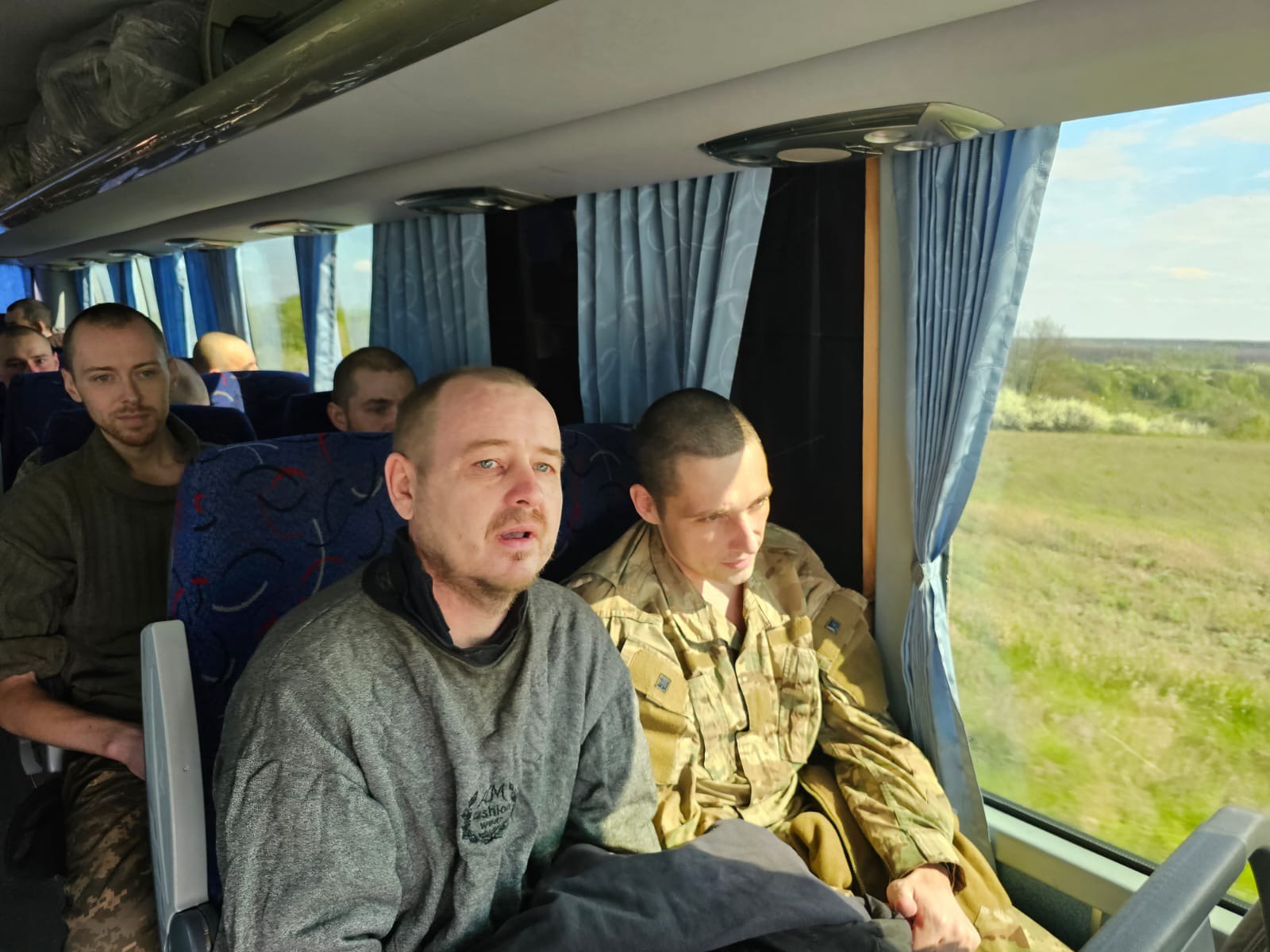 On April 16, another exchange of prisoners took place as 130 Ukrainian citizens were freed.
If you notice a spelling error, select it with the mouse and press Ctrl+Enter.
Latest news