Former MP Oleg Barna likely killed in action, his brigade says
Oleg Barna (Photo: facebook/oleg.barna.75)
Former MP Oleg Barna most likely died in battle, the public relations officer of the 68th Separate Jager Brigade where Barna served, Myroslav Semenyuk, told LIGA.net.
According to the representative of the brigade, it is most likely that Oleg Barna died, although his body has not yet been evacuated.
Former colleague, European Solidarity MP Iryna Herashchenko wrote on Facebook: "Oleh's brother Stepan has just spoken to Petro Poroshenko, Oleg's unit has not yet confirmed the death of his comrade, no one has seen the body. We pray for a miracle to happen."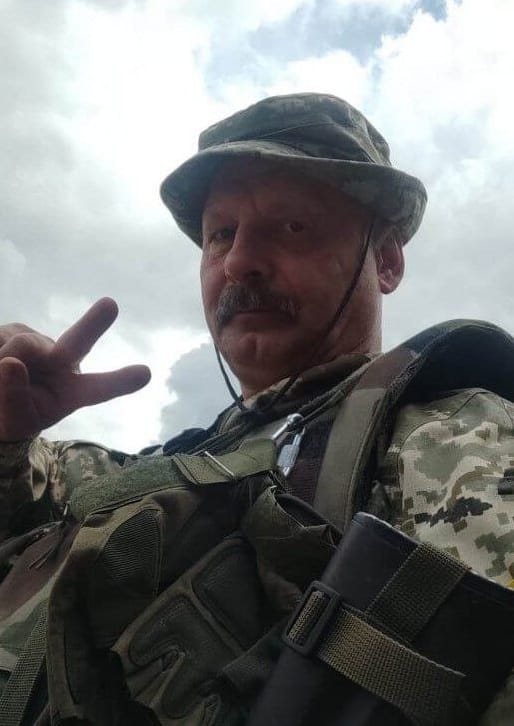 Oleg Barna was born on April 18, 1967 in the village of Nahiryanka, Ternopil Oblast and served as member of parliament of the 8th convocation from the Petro Poroshenko Bloc party.
Barna was an active participant in Euromaidan in the Chortkiv district and in Kyiv.
He sustained a wound on the head and a bruised right shoulder as a result of confrontations on February 18, 2014 in Mariyinskyi Park in central Kyiv.
In July 2014, he volunteered to join the Armed Forces for the Anti-Terrorist Operation as a fighter of the 128th Separate Mountain-Infantry Brigade and a mortar unit commander.
With the onset of the full-scale Russian invasion of Ukraine in 2022, he volunteered at a military enlistment office.
Barna would have turned 56 today.
If you notice a spelling error, select it with the mouse and press Ctrl+Enter.
Latest news