Eight new strike companies of Ukrainian-made drones ready for battle, minister says
The Army of Drones now counts eight new strike companies of Ukrainian-made UAVs, announced the Deputy Prime Minister for Innovation, Minister of Digital Transformation Mykhailo Fedorov.
"Eight new strike companies of the Air Force are ready for battle — they have been given pickup trucks, strike copters and FPV drones," Fedorov wrote.
The Minister of Digital Transformation clarified that UAVs for the Army of Drones were purchased as part of the UNITED24 platform and at the expense of the state budget.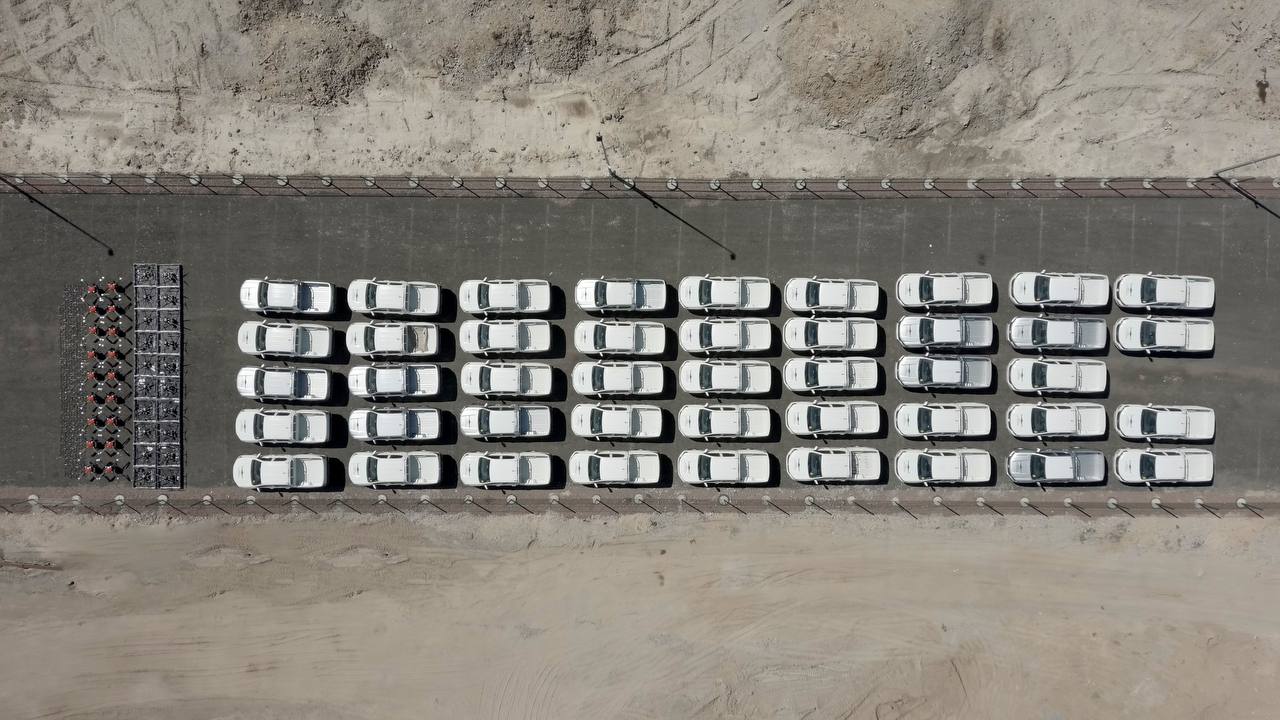 "It is important that all drones are Ukrainian-made. We continue to remove blockers for the development of Ukrainian companies. There will be many more changes. So that Ukraine produces thousands of drones every month, which the Defense Forces need right now," he said.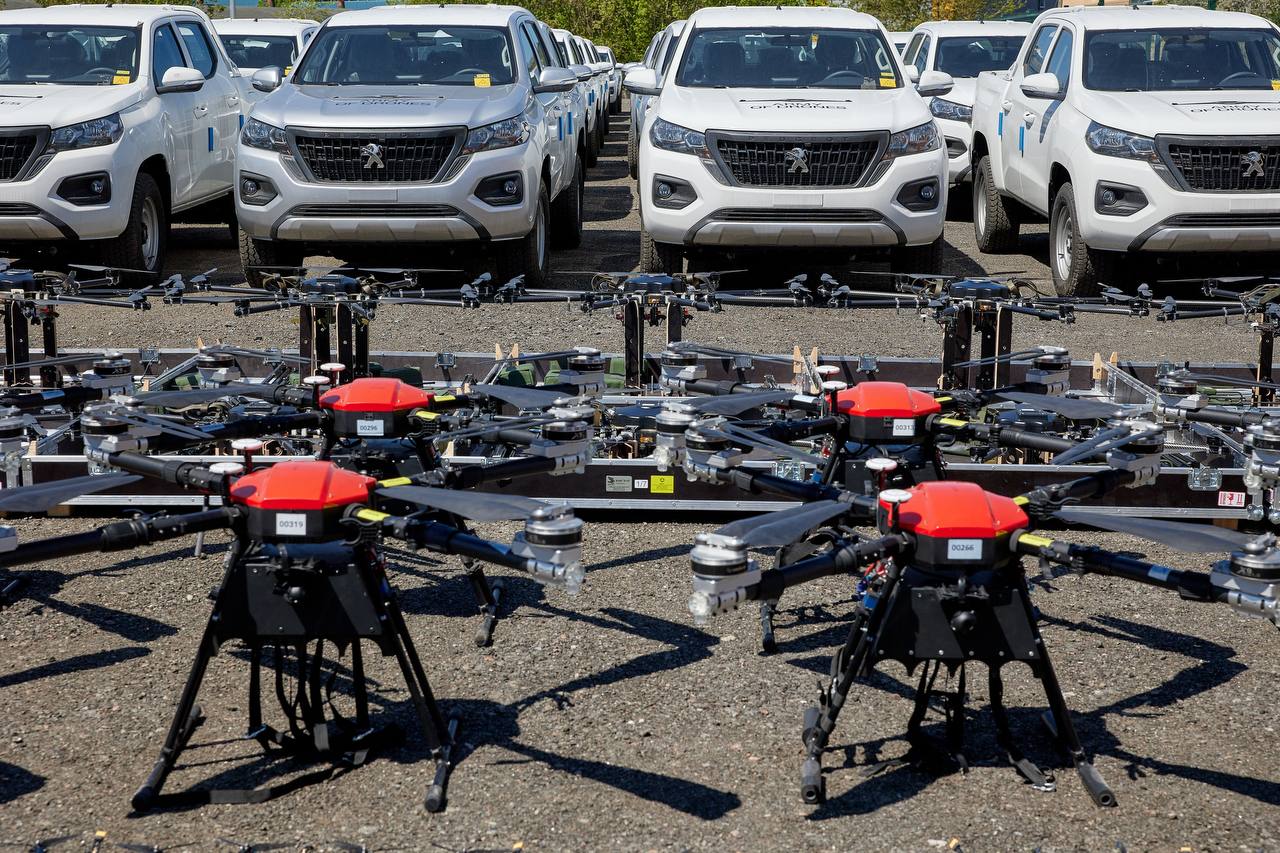 According to the minister, the creation of strike companies is an unprecedented and timely step.
"The three strike companies that we launched a few months ago already have successful results at the front," Fedorov said.
On January 30, the Ministry of Defense announced the signing of contracts with 16 Ukrainian drone manufacturers. According to Minister Oleksii Reznikov, in 2023, they plan to spend about UAH 20 billion ($541.5 million) on the purchase of drones for the Armed Forces.
On March 24, the Cabinet of Ministers simplified the conditions for the production of military drones.
On March 28, Fedorov announced the creation of the first three companies of attack UAVs as part of the "Army of Drones" project.
On May 4, the minister announced that 10,000 drone operators had already been trained.
If you notice a spelling error, select it with the mouse and press Ctrl+Enter.
Latest news