Dozens of Russian diplomats in Northern Europe exposed as spies
Russia's embassy in Finland. Photo via Facebook
A joint investigation by journalists from Finland, Sweden, Norway, and Denmark has revealed dozens of Russian spies among former and current members of Russian diplomatic missions, Finnish newspaper Yle reported.
The investigation revealed that at least a third of the staff of Russia's embassies are intelligence officers who work for the Russian foreign intelligence service (SVR), military intelligence (former GRU), or the federal security service (FSB).
Intelligence experts believe that Russian spies usually occupy low-profile diplomatic positions, which gives them more opportunities for 'mainstream work' and criminal immunity in case of failure of their mission.
The Finnish Security and Intelligence Service (SUPO) has repeatedly thwarted attempts by such 'diplomats' to recruit Russians living in Finland, Yle reports.
Among some of the spies exposed by journalists are Dmitriy Otorochkin, former third secretary of the Russian embassy in Helsinki from 2014 to 2018.
Later, he was transferred to the Russian embassy in Copenhagen and worked there until 2022, when Denmark declared him persona non grata.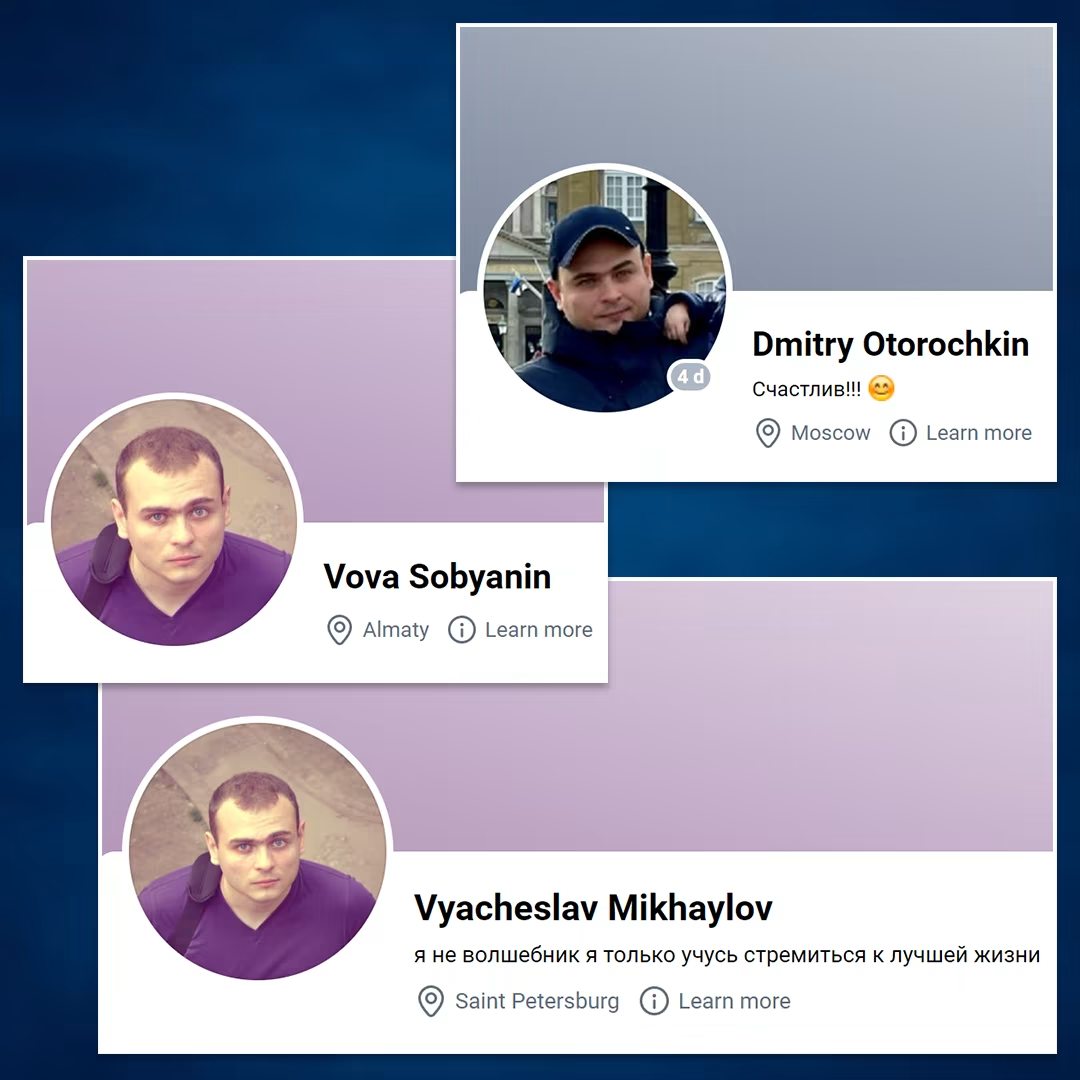 Journalists believe that Mr Otorochkin is an employee of Russia's SVR.
Another two Russian spies, exposed in the investigation, were expelled from Finland in 2022. Its foreign ministry does not officially disclose the names of deported Russian diplomats – only their number.
One of them, Vladimir Komarov, worked as an adviser to the Russian embassy in Helsinki until April 2022. His registration address in Russian databases is the same as the address of the GRU headquarters.
The other deported Russian spy is Dmitry Dvinyaninov, who was the ambassador's aide and previously worked at a Russian space technology research institute.
The publication of the results of the journalistic investigation in Finland, Sweden, Norway, and Denmark will continue, Yle adds.
If you notice a spelling error, select it with the mouse and press Ctrl+Enter.
Latest news