45 more defenders of Ukraine return from Russian captivity
Photo - Telegram Andriy Yermak
45 people returned to Ukraine from captivity — servicemen of the Armed Forces, National Guardsmen, border guards, and two civilians, reported the head of the President's Office, Andriy Yermak.
Among those who have returned are two officers, 41 privates and sergeants, a civilian employee of Azovstal, and a Territorial Defense fighter from Kherson.
"We are returning the defenders of Mariupol and Azovstal. There are wounded soldiers. Also soldiers from the Donetsk, including Bakhmut, Zaporizhzhya and Kharkiv axes," Yermak wrote.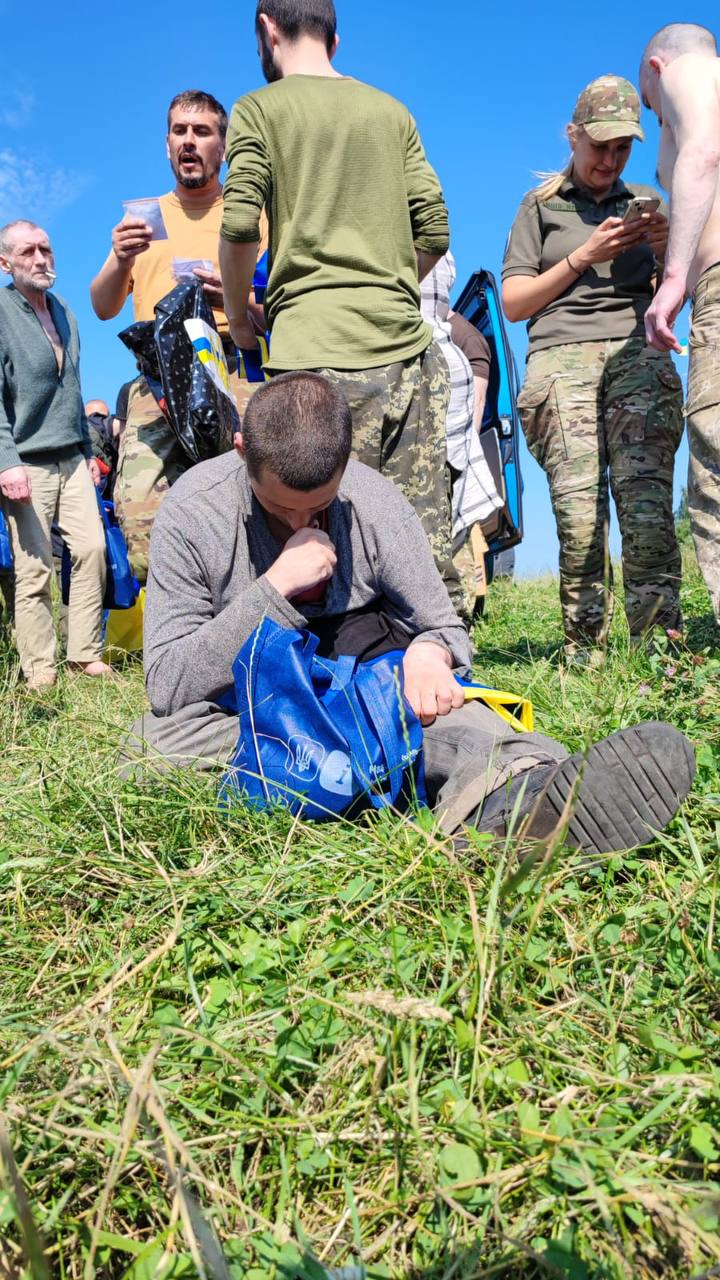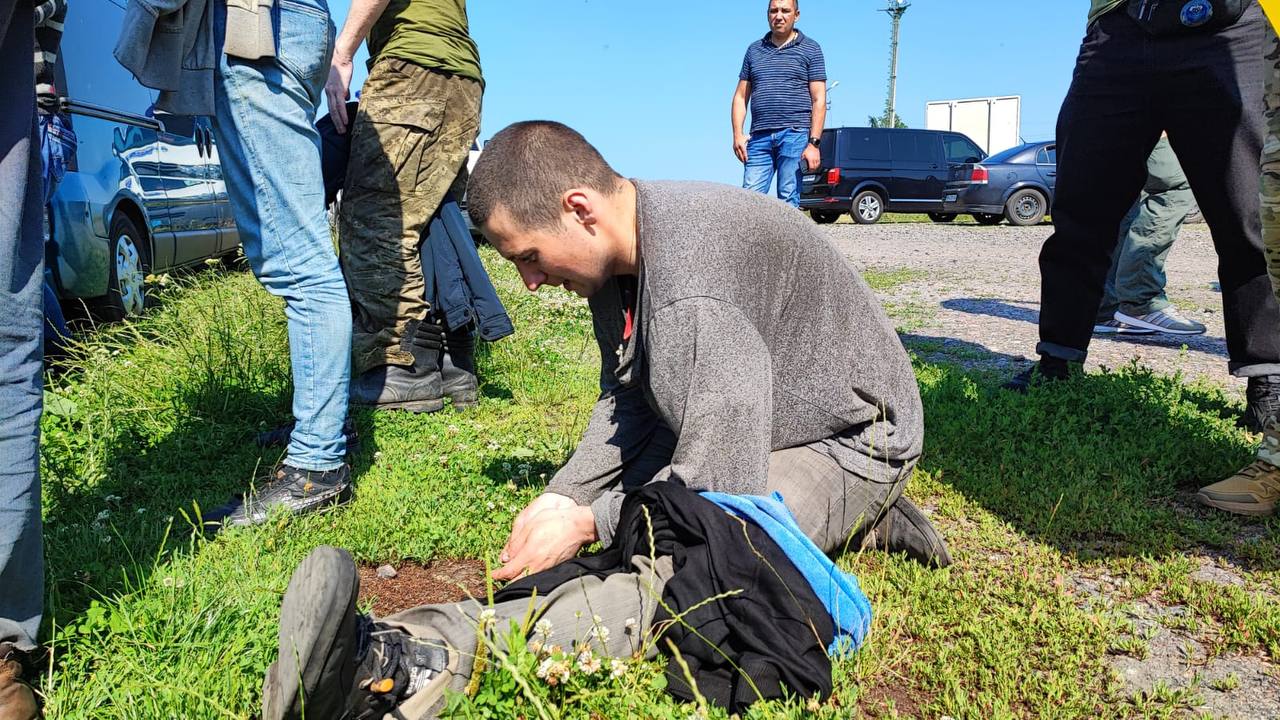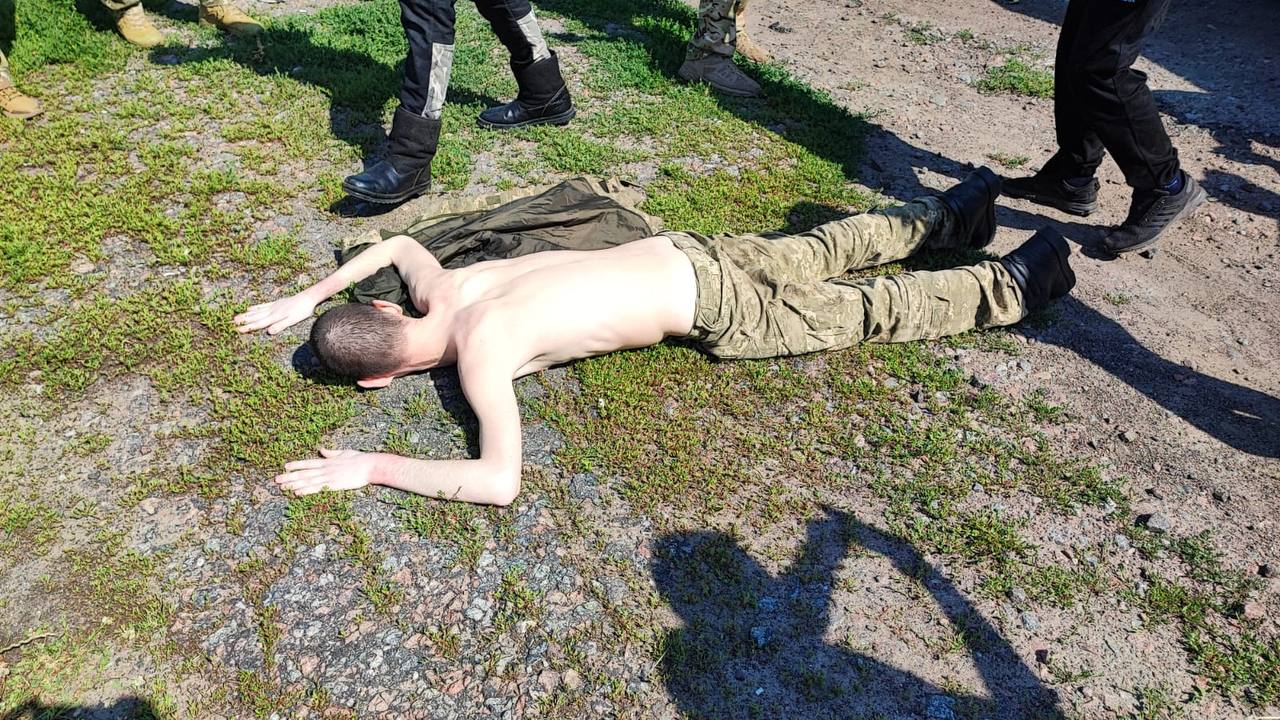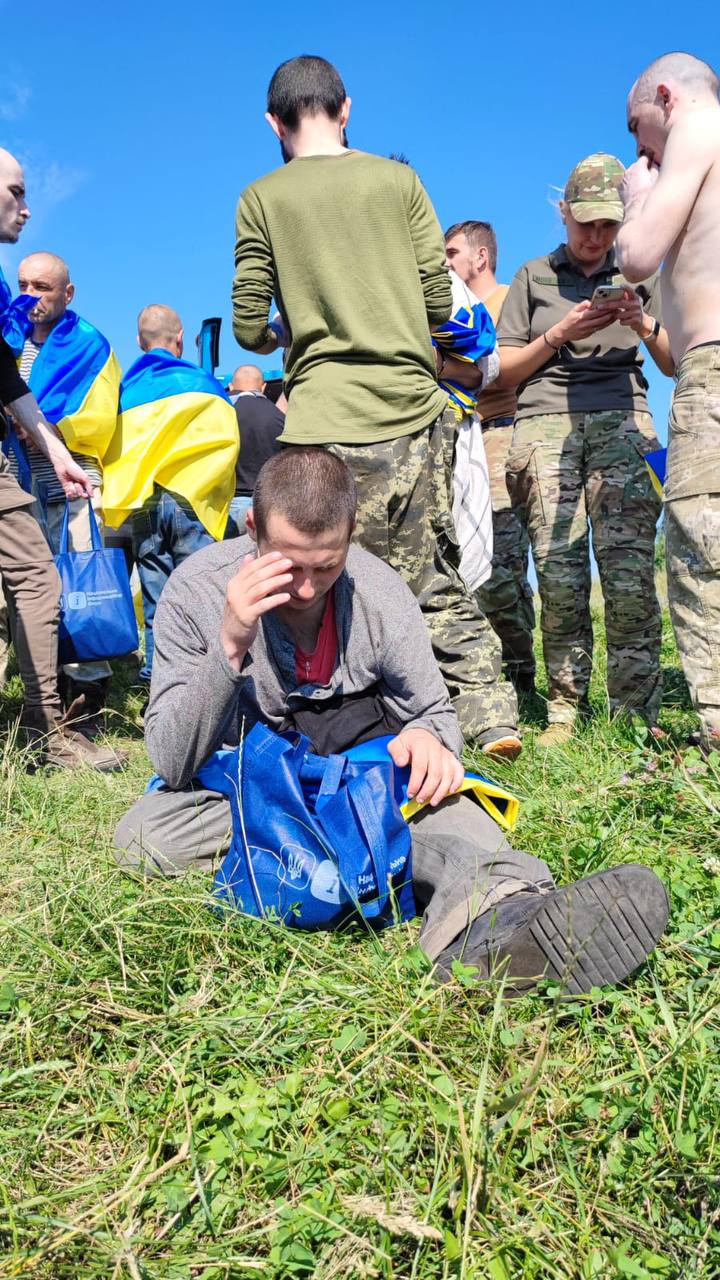 On April 16, 2023, during the Easter prisoner exchange, 130 Ukrainian defenders returned home.
On May 25, 106 Ukrainian soldiers returned from enemy captivity.
On June 11, Ukraine freed another 95 defenders.
If you notice a spelling error, select it with the mouse and press Ctrl+Enter.
Latest news