Dnipro region targeted by Russia's attack, with people wounded and houses destroyed
Photo via Dnipro regional military administration
Fifteen drones and four cruise missiles were shot down over the Dnipro region overnight on Monday, with eight people wounded as Russia launched yet another attack on Ukraine, local authorities said.
Subscribe to LIGA.net in English on Twitter
Twenty Iranian unmanned aerial vehicles and sixteen missiles of various types were used in the attack, with all drones and four missiles, including cruise missiles of the X-101 and X-555 types, taken down, according to a Ukrainian Air Force statement.
Over the Dnipro region, fifteen UAVs and four missiles were destroyed, Serhii Lysak, the head of the regional military administration, said.
A state emergency service unit in the region was hit, with two fires breaking out and dozens of cars destroyed. And, in the city of Dnipro, a rocket attack damaged three buildings of a private enterprise.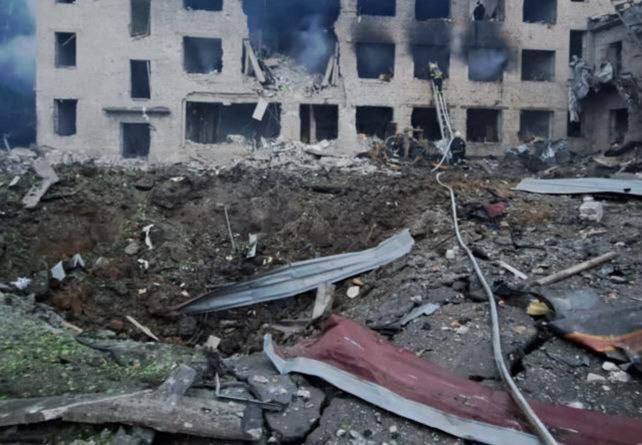 A 27-year-old man was wounded in the attack and taken to hospital in moderate condition.
The wreckage of a Russian drone fell in the city of Synelnykove, injuring seven people, including women aged 52 and 70, who were taken to hospital.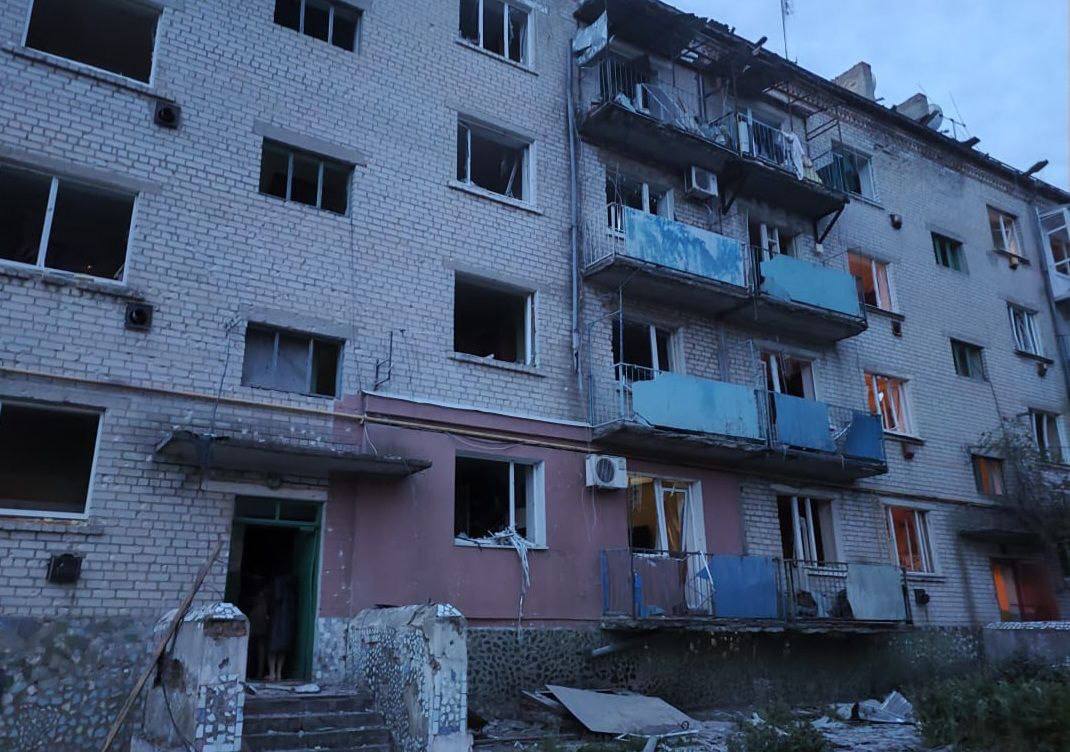 Also, administrative buildings, six cars, twelve private and multi-storey buildings, a kindergarten, and two shops were damaged in the Dnipro region.
Russia has resumed massive air attacks, including with air-launched ballistic missiles, in recent weeks as Ukraine gears up for a planned counteroffensive.
If you notice a spelling error, select it with the mouse and press Ctrl+Enter.
Latest news