Lithuanian, Portuguese presidents arrive in Ukraine
Portuguese President Marcelo Rebelo de Sousa. Photo: NOELEPORTS
The presidents of Lithuania and Portugal, Gitanas Nausėda and Marcelo Rebelo de Sousa, arrived in Kyiv on Wednesday as Ukraine marks National Flag Day.
Mr Rebelo de Sousa, who is visiting Ukraine for the first time, arrived in Kyiv at 7:36 am and plans to stay for two days, including for Ukraine's Independence Day marked on Thursday.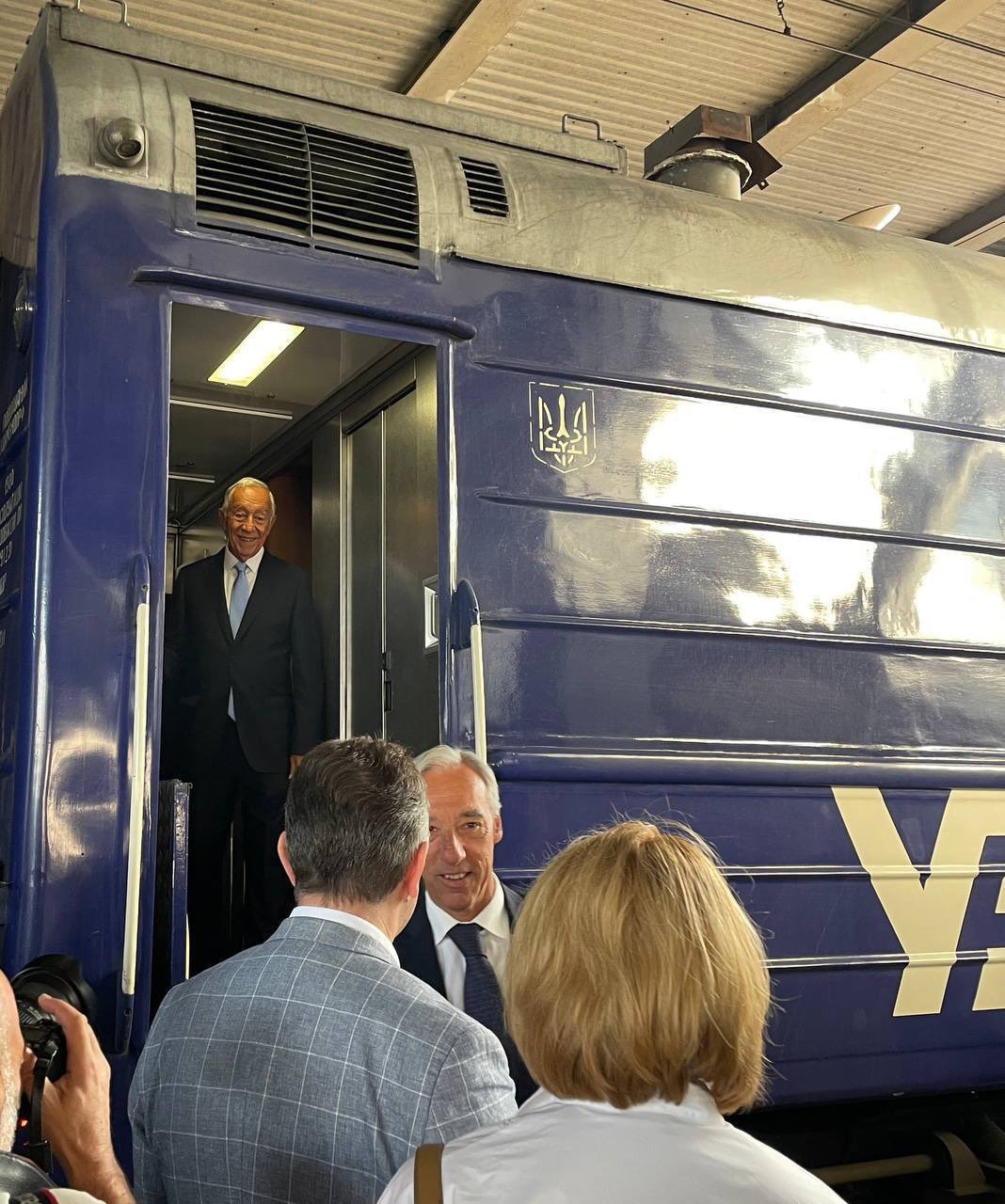 The Portuguese president named three goals for his visit.
Firstly, to "continue the Portuguese presence" in Ukraine, demonstrating solidarity in the political, diplomatic, humanitarian, and military fields.
Secondly, to take part in the celebration of Ukraine's Independence Day, which is "very important at a time when the Ukrainian military is launching a counter-offensive to liberate territories and assert its sovereignty".
Third, the Portuguese president plans to attend a summit "that will reaffirm Portugal's position on Crimea". He stressed that his country "has never accepted" the fact that the peninsula is under Russian occupation.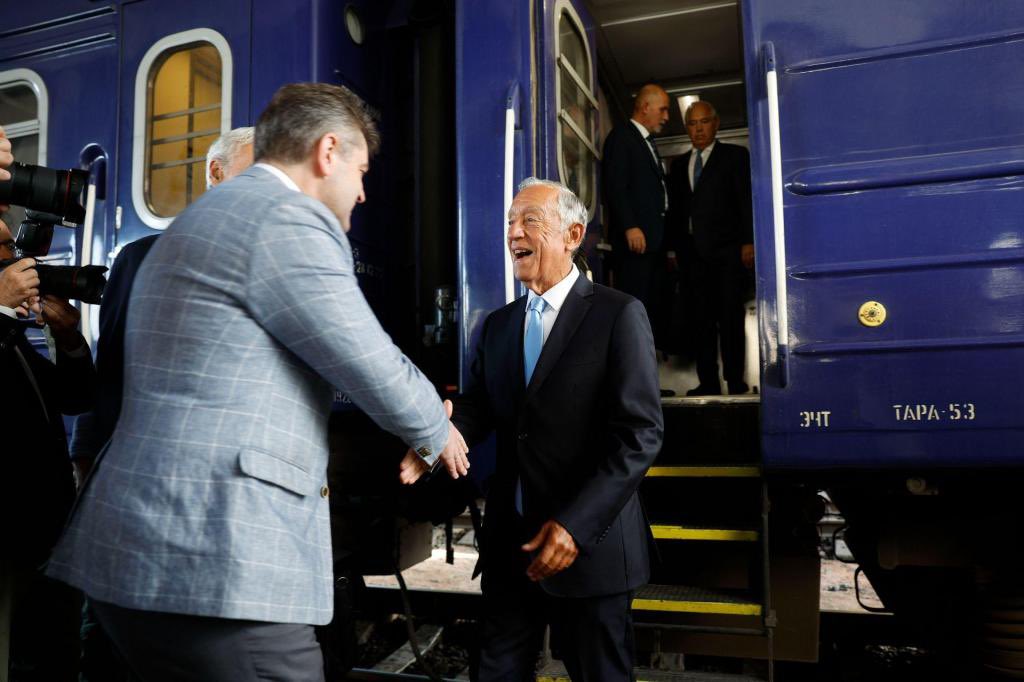 Mr Rebelo de Sousa was followed by the president of Lithuania. In a post on X, formerly known as Twitter, Mr Nauseda stressed that his country would continue to support Ukraine for as long as it takes.
According to Lithuanian journalists, Mr Nausėda will take part in the celebration of Ukraine's Independence Day and attend the summit of the International Crimean Platform.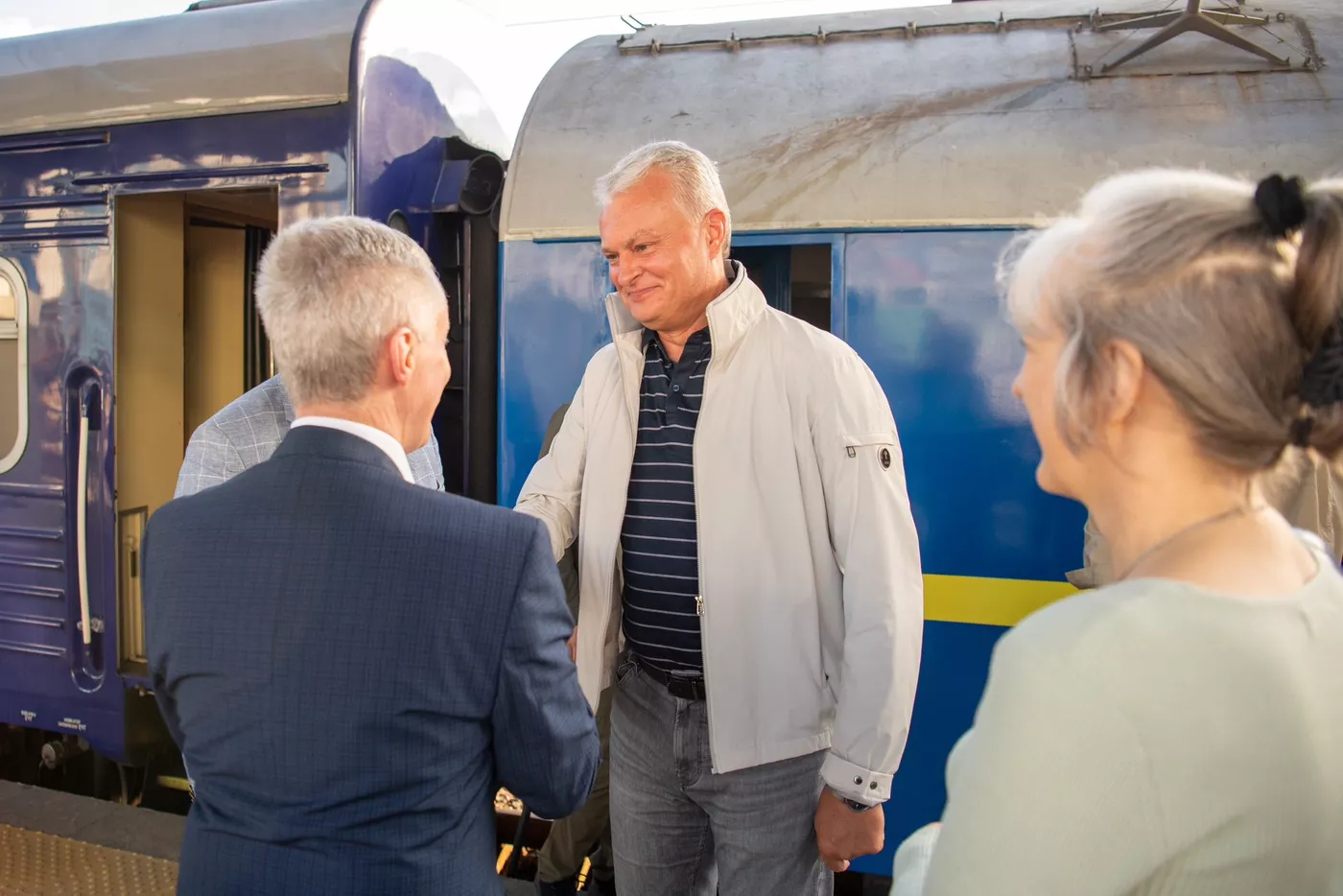 If you notice a spelling error, select it with the mouse and press Ctrl+Enter.
Latest news