Russian attack with Smerch rockets hits Balakliya, killing 1, injuring 9
Russian occupiers attacked the town of Balakliya, as a result of which there are dead and wounded, announced the head of the Kharkiv regional administration Oleg Synegubov.
At 6:29 p.m., the regional governor wrote that at that moment it was known about one dead man and eight wounded. All specialized services work on the ground.
The air raid alert was declared in Kharkiv Oblast from 5:31 to 6:34 p.m.
UPDATED AT 7:50 p.m. According to preliminary data, the occupiers struck with the Smerch rocket launcher. Doctors say that there are already nine wounded, three of them are in serious condition. The Russians hit the detached housing neighborhood where only civilian infrastructure exists, Synegubov noted.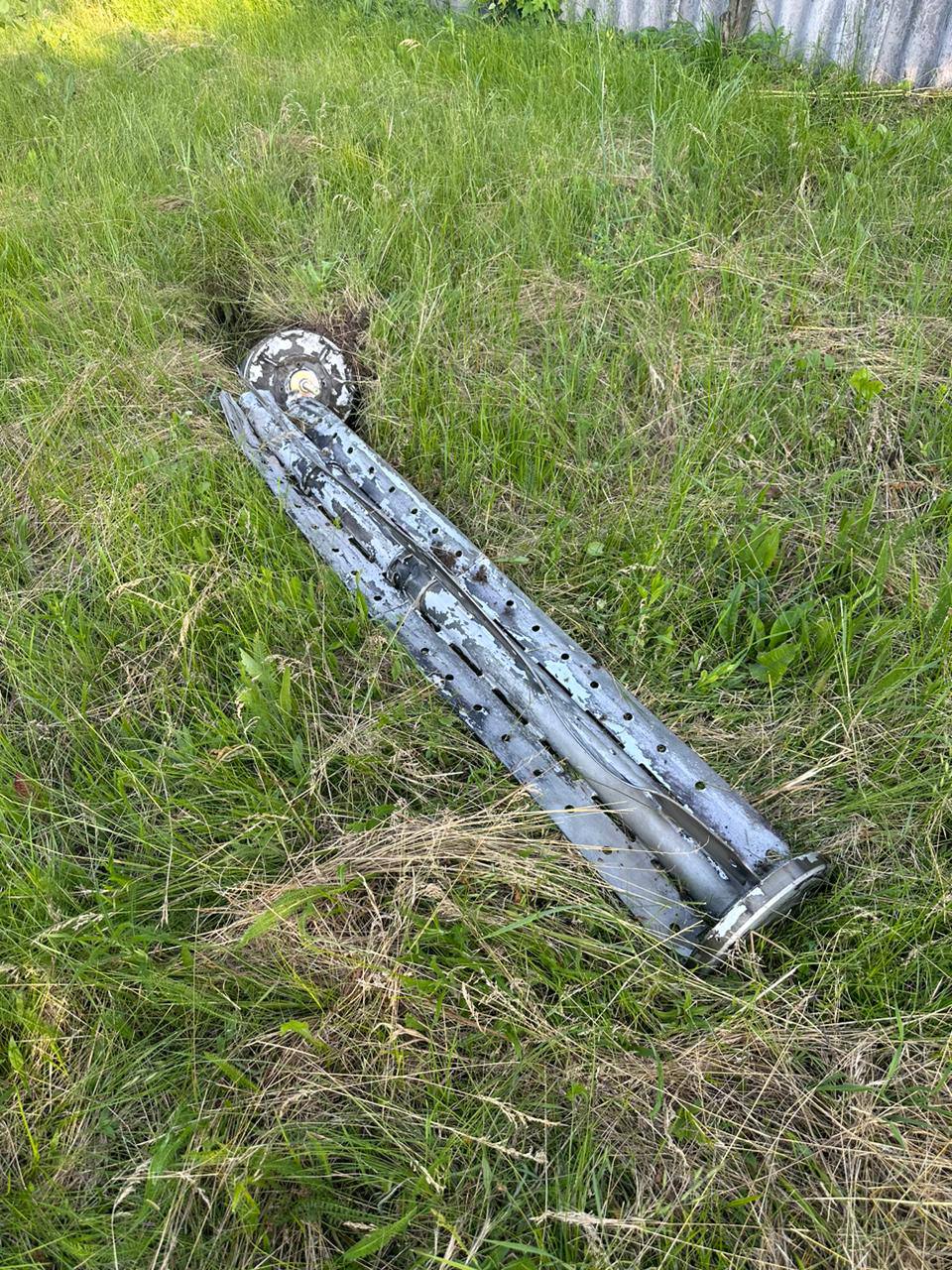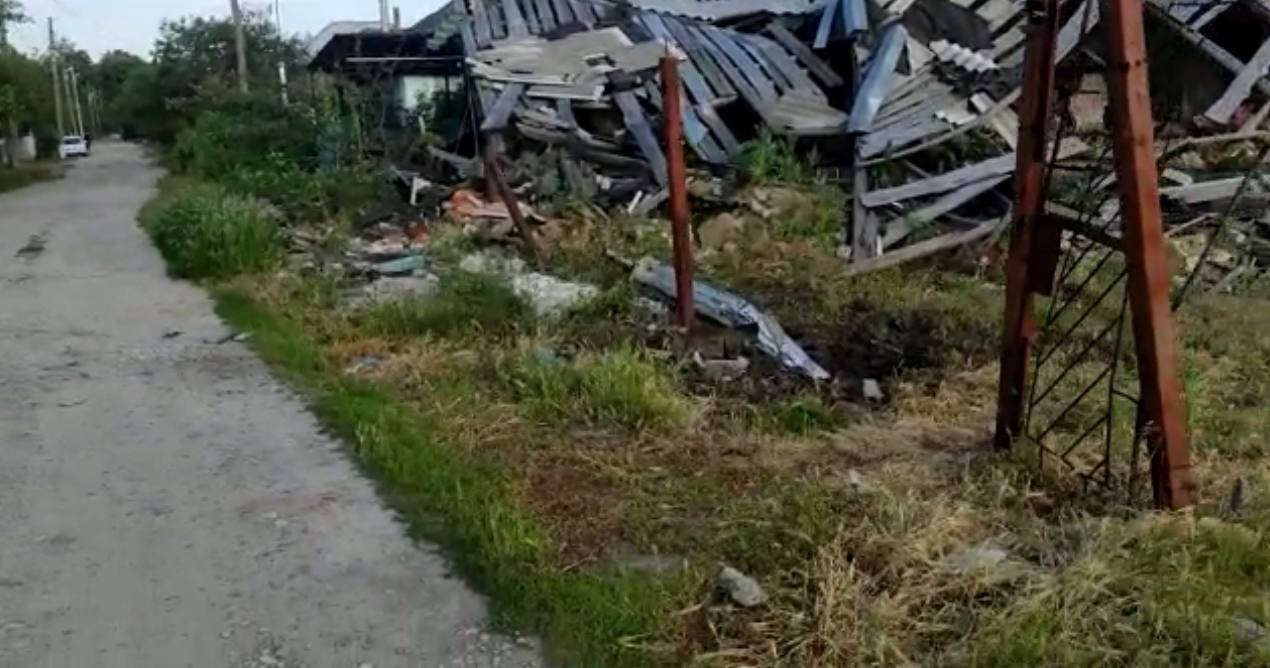 Russia regularly strikes Kharkiv and the region, using mainly S-300 systems, which it can use to "reach" these front-line territories.
If you notice a spelling error, select it with the mouse and press Ctrl+Enter.
Latest news