Patriot air defence system on combat duty in Ukraine
Patriot air defence system. Photo via Oleksii Reznikov / Twitter
The Patriot air defence system that Ukraine has recently acquired is already on combat duty in its air defence system, Commander of the Air Force of the Armed Forces of Ukraine Mykola Oleshchuk announced on Friday.
In a post on his Telegram channel, Mr Oleshchuk said that he had checked the combat positions of the Patriot air defence system in one of the areas. He also thanked the anti-aircraft gunners of the Armed Forces of Ukraine who completed the training much earlier than planned.
"In the photo behind me is a Patriot launcher, which is already on combat duty in the air defence system of Ukraine," the post reads.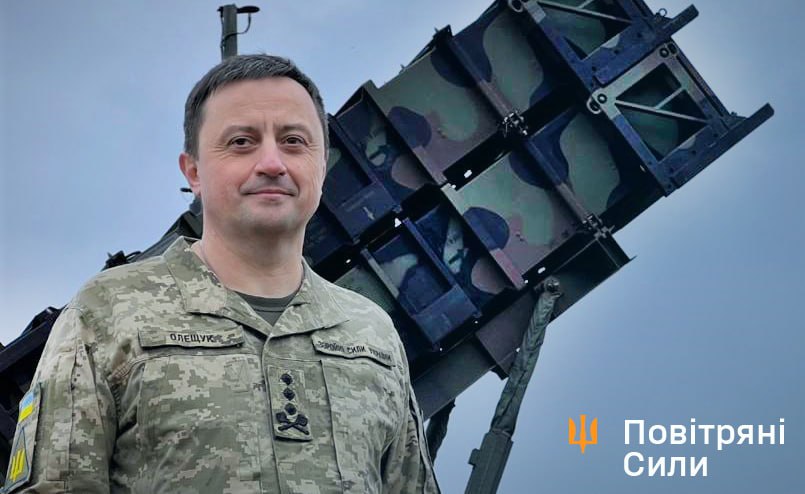 Ukraine's air defence commander said that, although in small numbers, Ukraine already has modern anti-aircraft missile systems in service, including NASAMS, IRIS-T, Patriot, SAMP/T, Crotale, Gepard, and others.
"To complete the puzzle of Ukraine's promising air defence system, the Air Force needs F-16 [fighter jest]. We are holding the sky and waiting for good news from Ramstein," Mr Oleshchuk wrote, announcing "more news" about the Patriot air defence system later.
Patriot air defence systems, developed by US defence conglomerate Raytheon Technologies, were first deployed by the American army in the mid-1980s. They are now used in a dozen countries, including the United States itself, Israel, Germany, and Spain.
Patriot systems are designed to cover an area of around 68 kilometres, according to the German military. Its radar can track up to 50 targets and engage five of them at once, DW reported.
Earlier this week, Ukraine's defence minister Oleksii Reznikov officially confirmed that the Patriot systems had arrived in Ukraine.
If you notice a spelling error, select it with the mouse and press Ctrl+Enter.
Latest news