The Czech President Petr Pavel and the Slovak leader Zuzana Čaputová arrived in Kyiv on April 28, where they met with the President of Ukraine Volodymyr Zelenskyy, he announced on his Facebook page, publishing a video.
According to Zelenskyy, Pavel's visit began with a visit to war-ravaged Bucha and Borodyanka near Kyiv.
"We appreciate the support of the Czech Republic, the Czech government and the entire society from the first day of the full-scale invasion," the Ukrainian president stated.
In turn, the recently elected Czech leader published a photo on Twitter of how he honored the memory of those who died as a result of the war that Russia unleashed against Ukraine.
"We came to Bucha the same way as the Russian occupiers about a year ago. Episodes of the barbaric massacre of the civilian population remain in our memory. Ukrainians will never forget the hundreds of lives lost in vain. And we must not forget," said Pavel.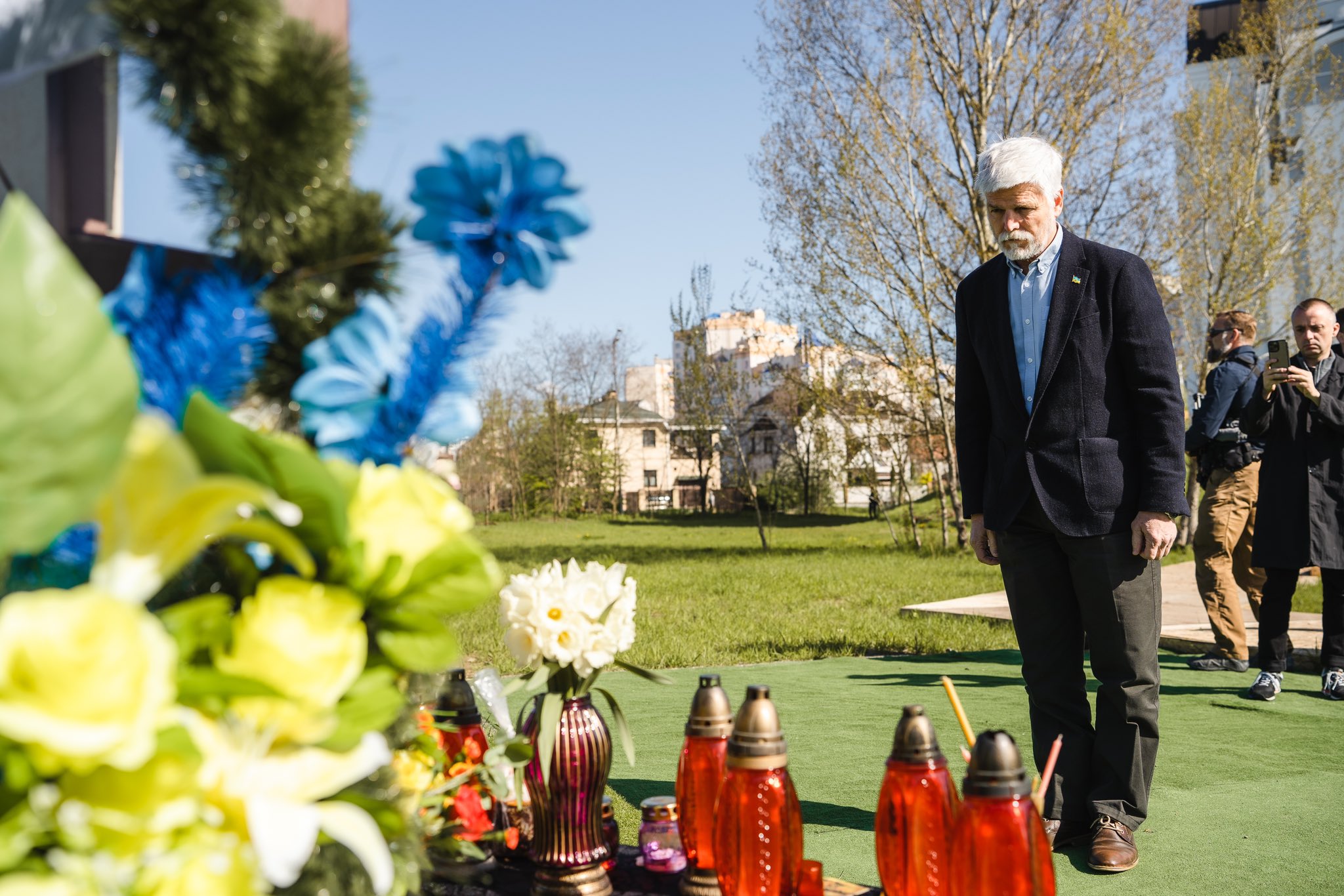 Zelenskyy also showed a video with Čaputová. The Ukrainian president thanked Slovakia for its support of the Ukrainian people, the Ukrainian army and assistance in restoring the state.
The Slovak leader published the photo on her Twitter and added that Slovakia, the Czech Republic and Ukraine share a part of a common history, as well as a common future.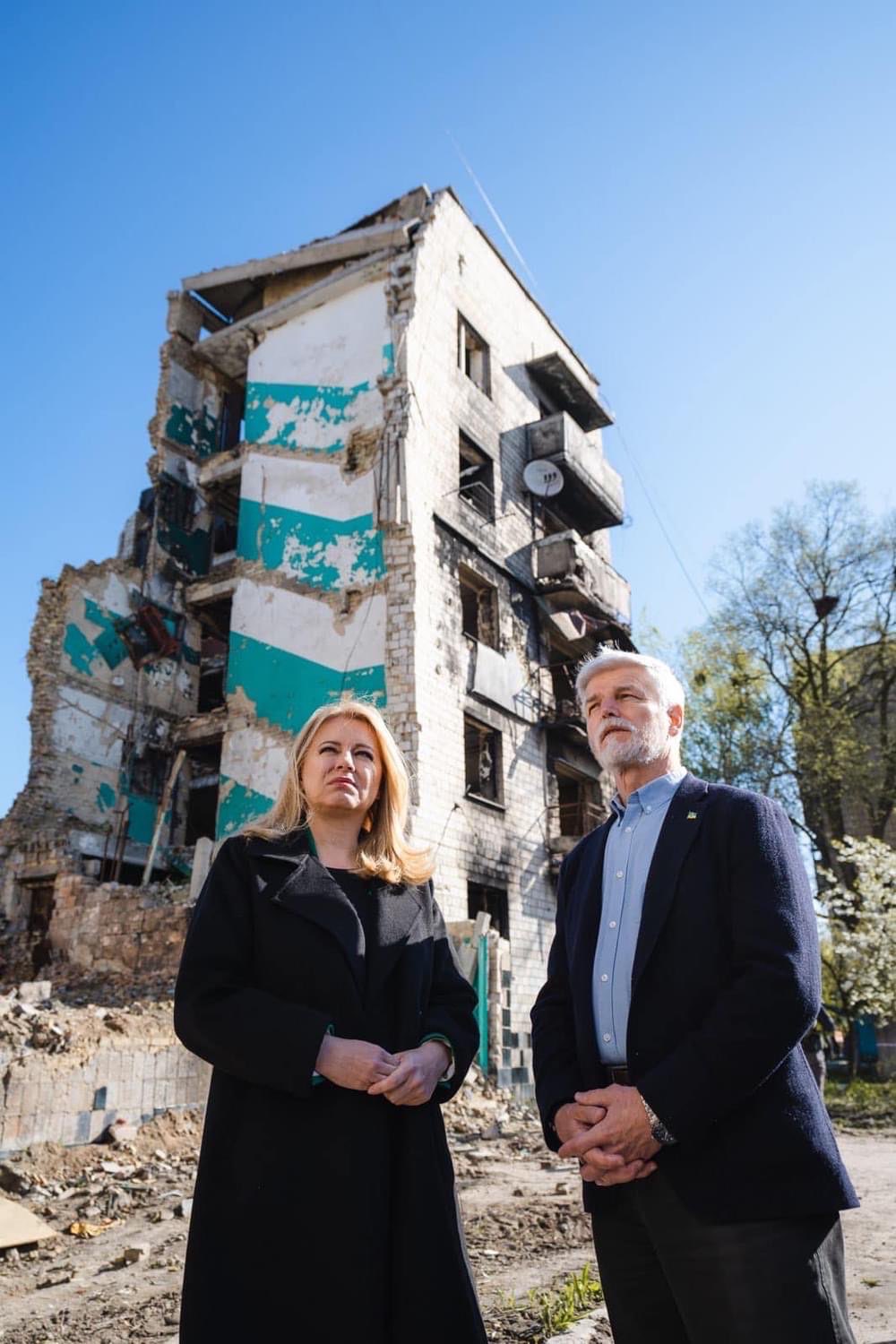 If you notice a spelling error, select it with the mouse and press Ctrl+Enter.
Latest news