An alleged strike from a M142 HIMARS missile system on a concentration of Russian troops in eastern Ukraine killed more than a hundred and wounded as many, a video posted online and analysed by OSINT groups suggests.
DeepState, a Ukrainian OSINT group, posted a video of the strike, saying it targeted the 144th motorised rifle division of the 20th combined arms army of Russia's Armed Forces, under the command of Sukhrab Akhmedov.
Another OSINT group, GeoConfirmed, says the attack took place 14 June on the concentration of Russian armoured vehicles.
It took place 1.5 km north of the village of Zhytlivka and 8 km from the temporarily occupied Kreminna in the Luhansk region.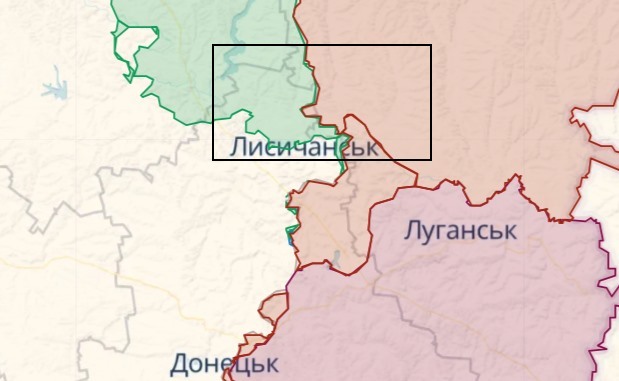 Russian military Telegram channels say the troops had gathered waiting for Mr Akhmedov – allegedly for two hours – to inform them about an upcoming assault operation when they were hit.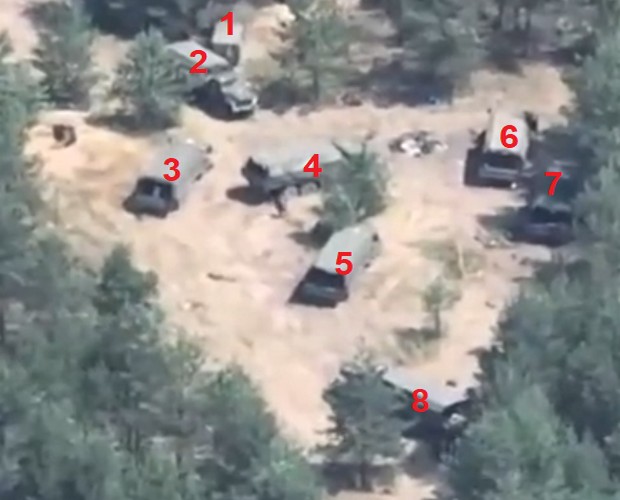 In the footage, personnel trucks could be seen, which, according to OSINT analysis, can carry up to 150 people.
Apparently, the Russian troops were hit twice, one of which was accurate since a small depression in front of the trucks can be seen.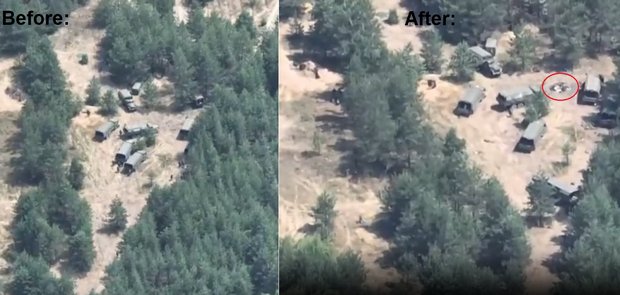 Analysts assume that if the targets were hit with an M30A1 surface-to-air tungsten-balloon-filled rocket, there was little chance of survival in the impact zone.
The US-based Institute for the Study of War also reported the episode on 15 June, saying it couldn't verify the information.
The visual evidence of the impact of the strike does not appear to show any casualties.
If you notice a spelling error, select it with the mouse and press Ctrl+Enter.
Latest news