Orthodox priest who sold weapons to Russia detained in Ukraine
The Ukrainian security service, or SBU, has detained the rector of a church of the Ukrainian Orthodox Church of the Moscow Patriarchate (UOC-MP) in the Kherson region suspected of selling weapons and ammunition to Russian troops.
The UOC-MP priest was caught red-handed, trying to sell two portable air defence systems with equipment to Russia and offering buyers ammunition for an RPG-7 anti-tank grenade launcher.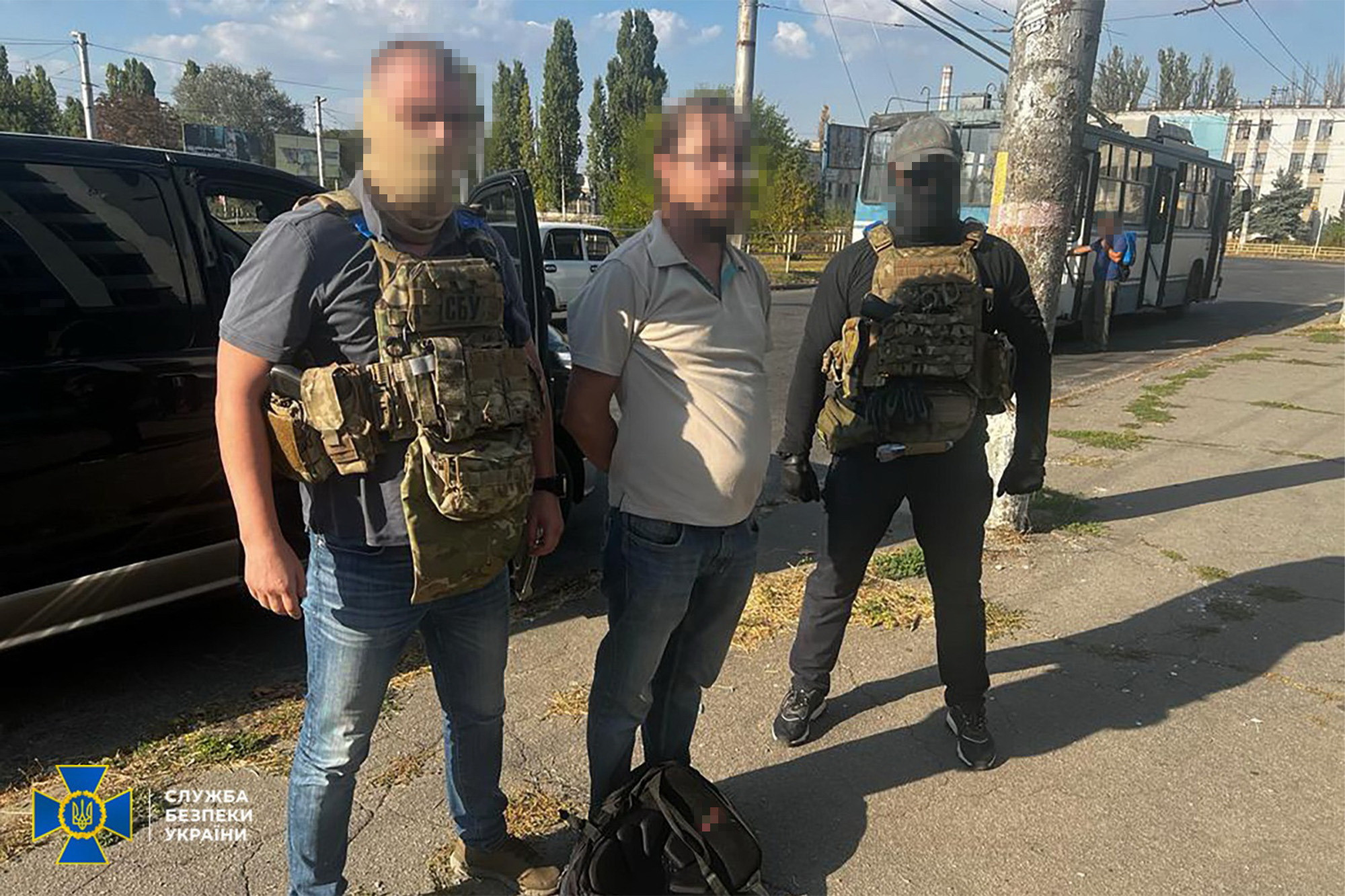 The SBU found out that the priest kept weapons in two caches, one of which was on the construction site of a new UOC-MP church in Kherson.
In the other cache, in the basement of a nine-storey building, a machine gun and a Kalashnikov assault rifle with accessories, three F-1 combat grenades, and almost 7,000 rounds of ammunition for automatic weapons, including large-calibre ones, were found.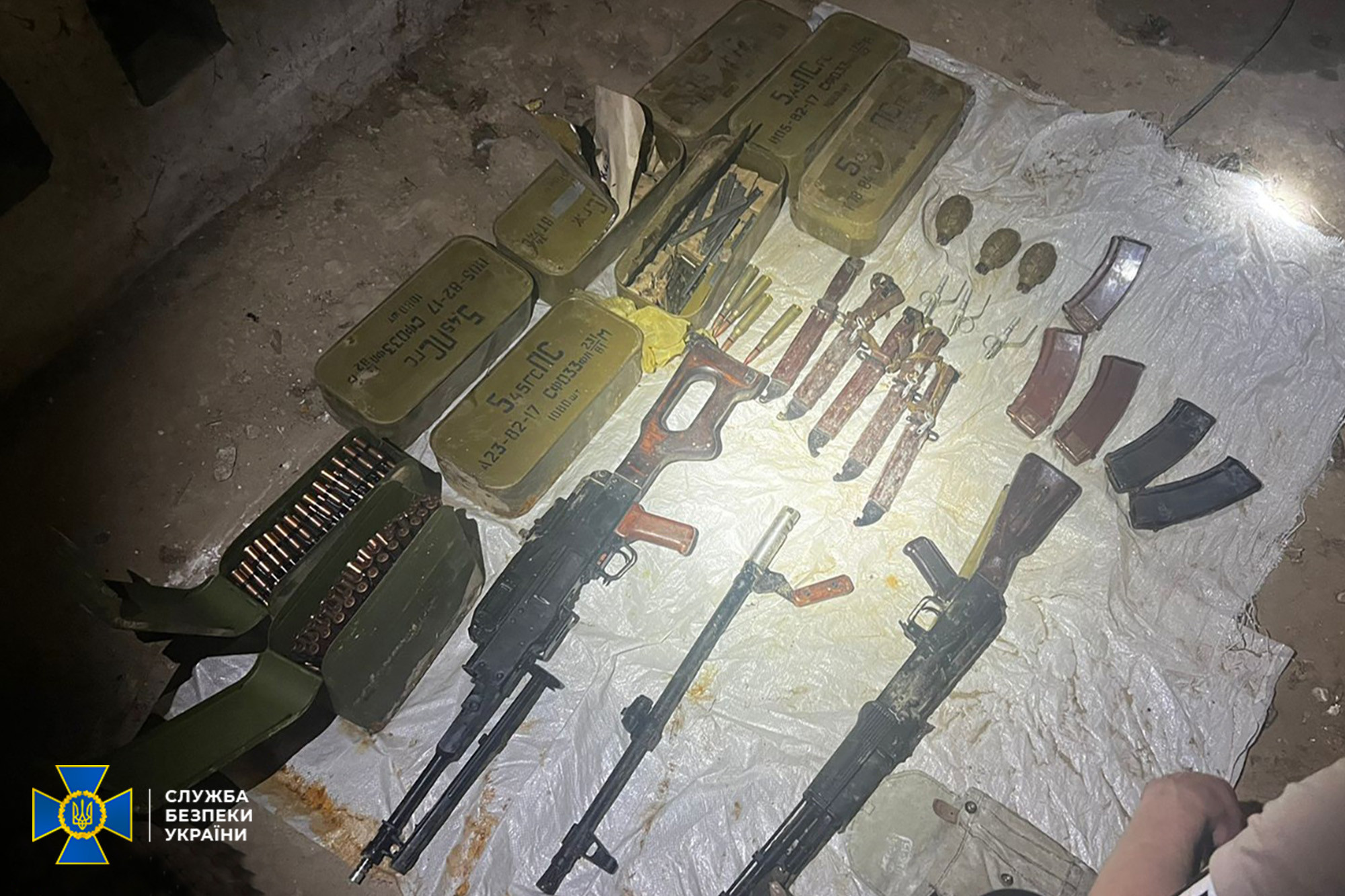 All the weapons and ammunition were seized and, upon examination, will be handed over to the Ukrainian Armed Forces.
The priest was charged with trafficking in weapons, ammunition and explosives, and taken into custody.
If convicted, he faces up to seven years in prison.
The Ukrainian Orthodox Church of the Moscow Patriarchate, which still keeps close ties to Russia, is believed to have been conducive to Russian aggression against Ukraine.
Last year, the Ukrainian authorities slapped sanctions on a number of high-ranking UOC-MP members and proposed to ban all religious organisations affiliated with it.