Property of Russian general worth over $27 million seized in Poltava Oblast – photo
Photo: SBU
The Security Service of Ukraine seized in Poltava Oblast the property of Russian Colonel-General Valery Kapashin, the head of the Federal Department for Safe Storage and Destruction of Chemical Weapons under the Ministry of Industry and Trade of the Russian Federation.
According to the investigation, Kapashin hails from Poltava Oblast.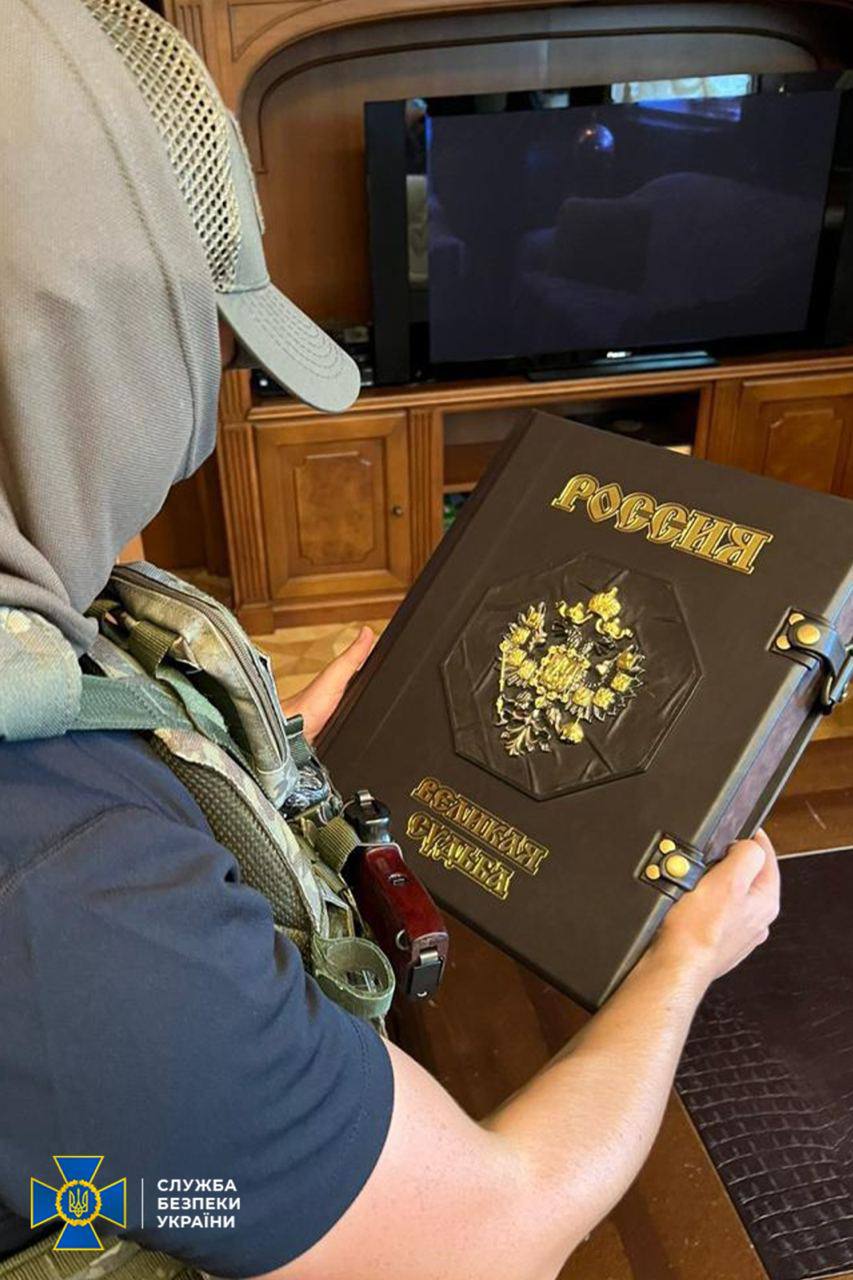 The list of blocked assets includes more than 20 commercial objects, more than 3,000 square meters of residential real estate and 17 land plots in the region.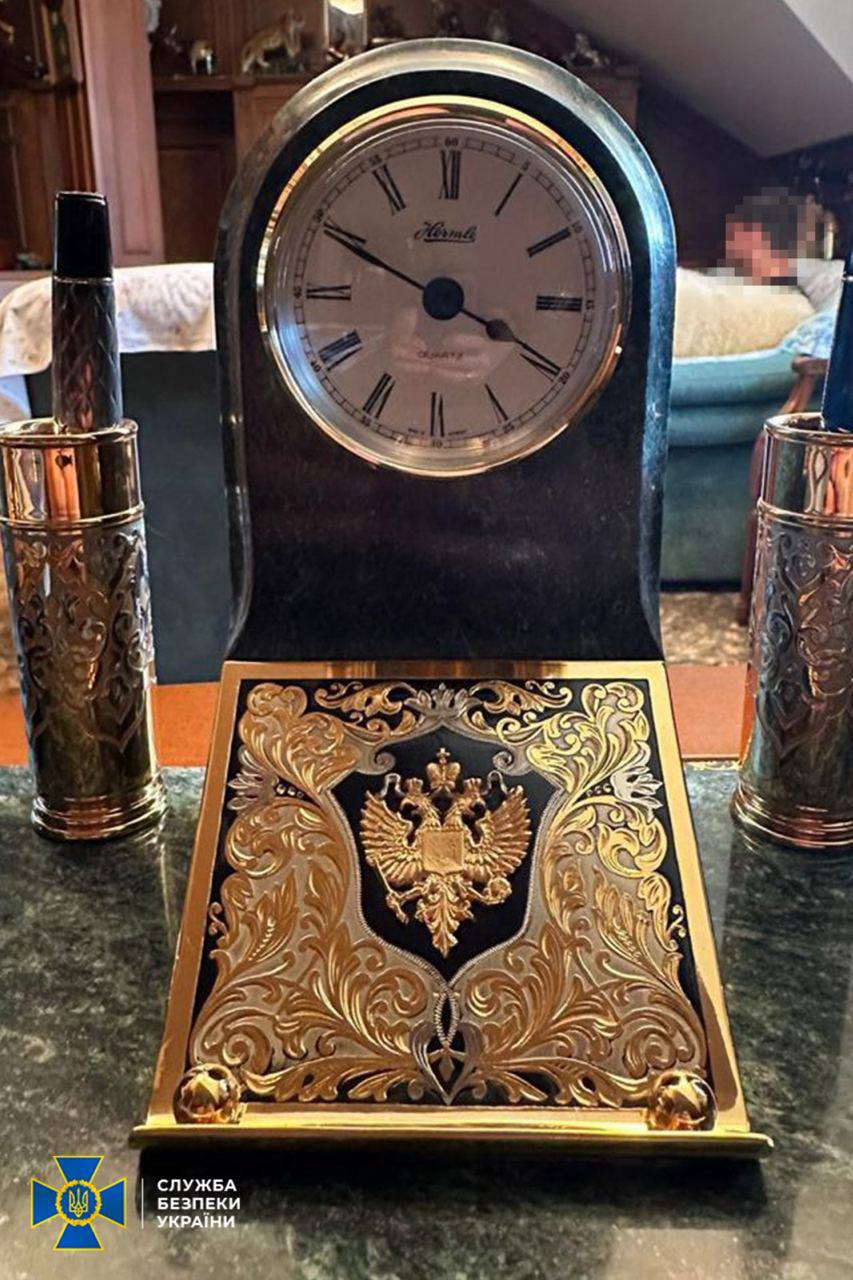 Among the seized property is the house of the Kapashin family, premium hotels and restaurants, as well as office and shopping and entertainment centers with a total area of almost 30,000 square meters.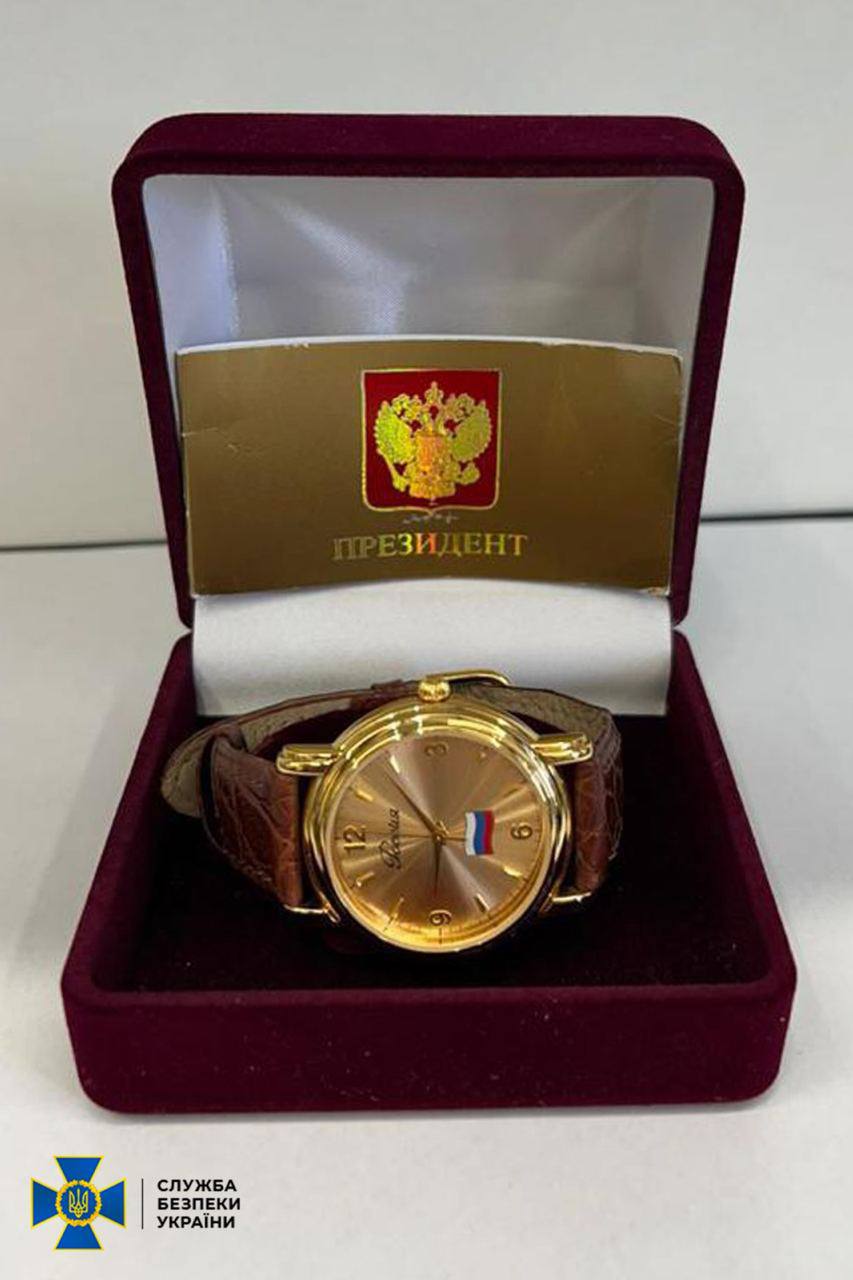 The total value of assets seized from him is more than a billion hryvnias ($27 million).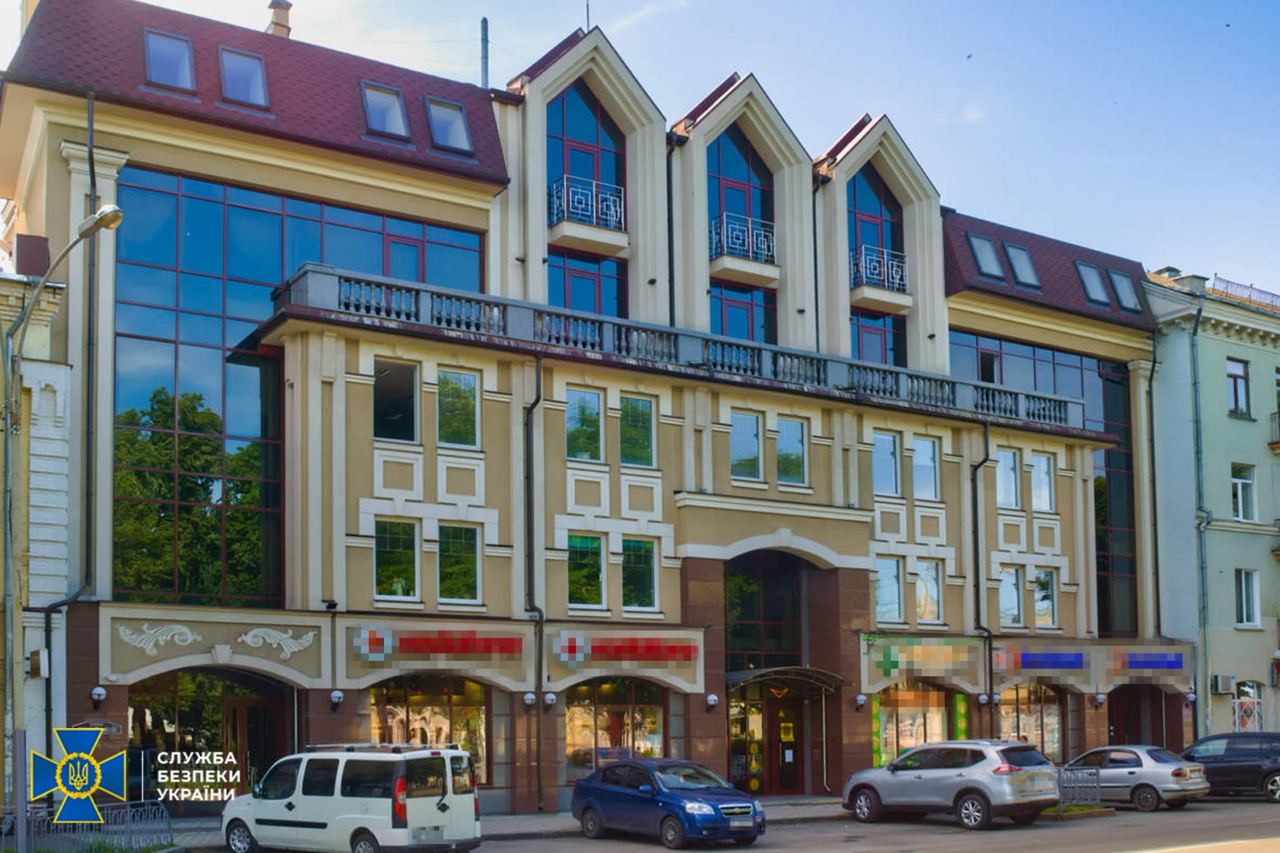 Kapashin's blocked property was registered to his daughter and son-in-law, who lived in Ukraine, but on the eve of the full-scale invasion of the Russian Federation, they left for Russia and received citizenship of the aggressor state, according to investigators.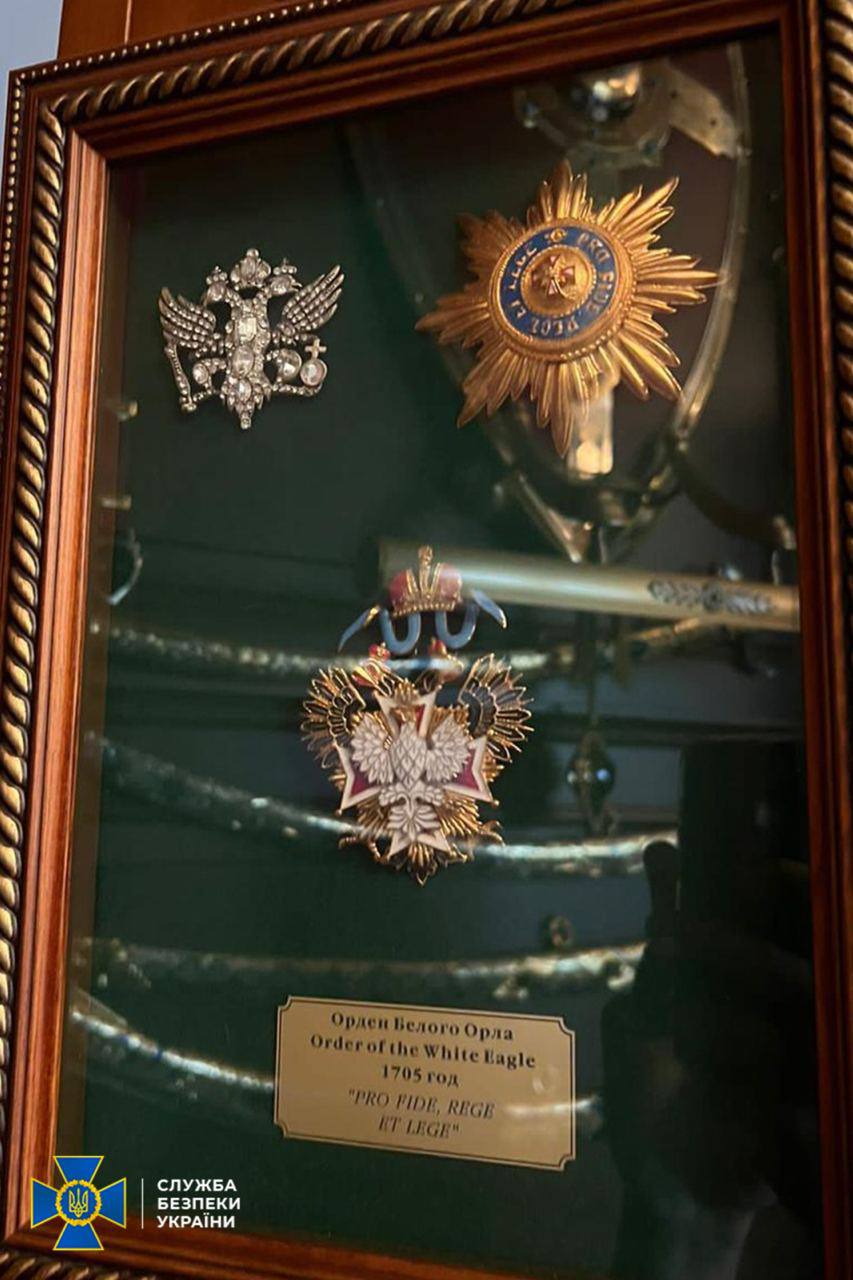 Thus, the general used his relatives to legalize the funds he received from corruption schemes in Moscow, the law enforcers add.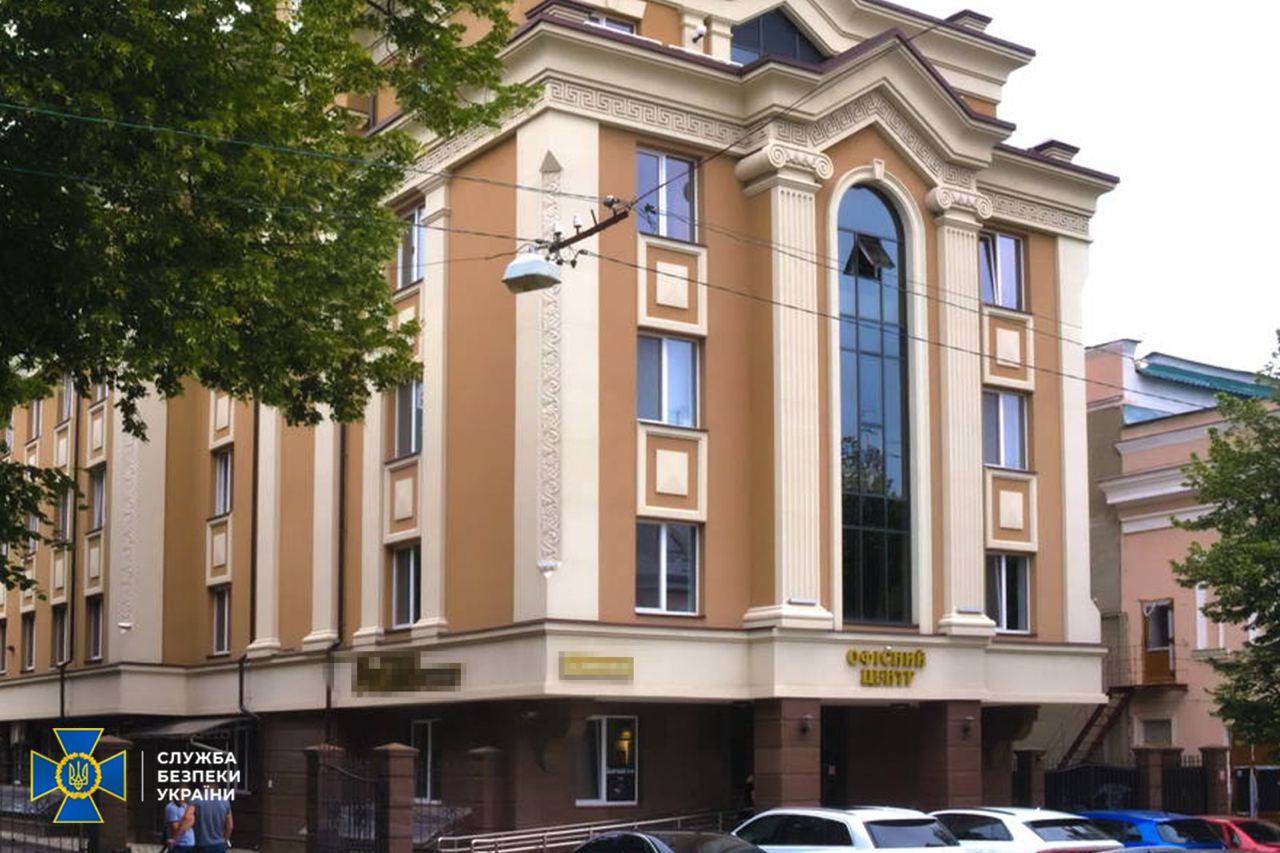 In addition, Kapashin's relatives used the profits of the "family" business to finance "investment" projects in the Russian Federation and temporarily occupied Donbas.
If you notice a spelling error, select it with the mouse and press Ctrl+Enter.
Latest news