Ukraine parliament reinstates electronic declarations for officials but keeps them closed
Unified state register of declarations (Illustrative photo)
In the second reading, the Verkhovna Rada voted to restore electronic declaration by officials. At the same time, the legislators left the registers of declarations closed as the amendment did not receive the required number of votes.
A total of 329 MPs voted for the reinstatement of e-declarations.
Draft Law No. 9534 provides, in particular, for the submission of declarations for 2023, as well as 2021 and 2022. They must be submitted no later than 90 days after the entry into force of the law.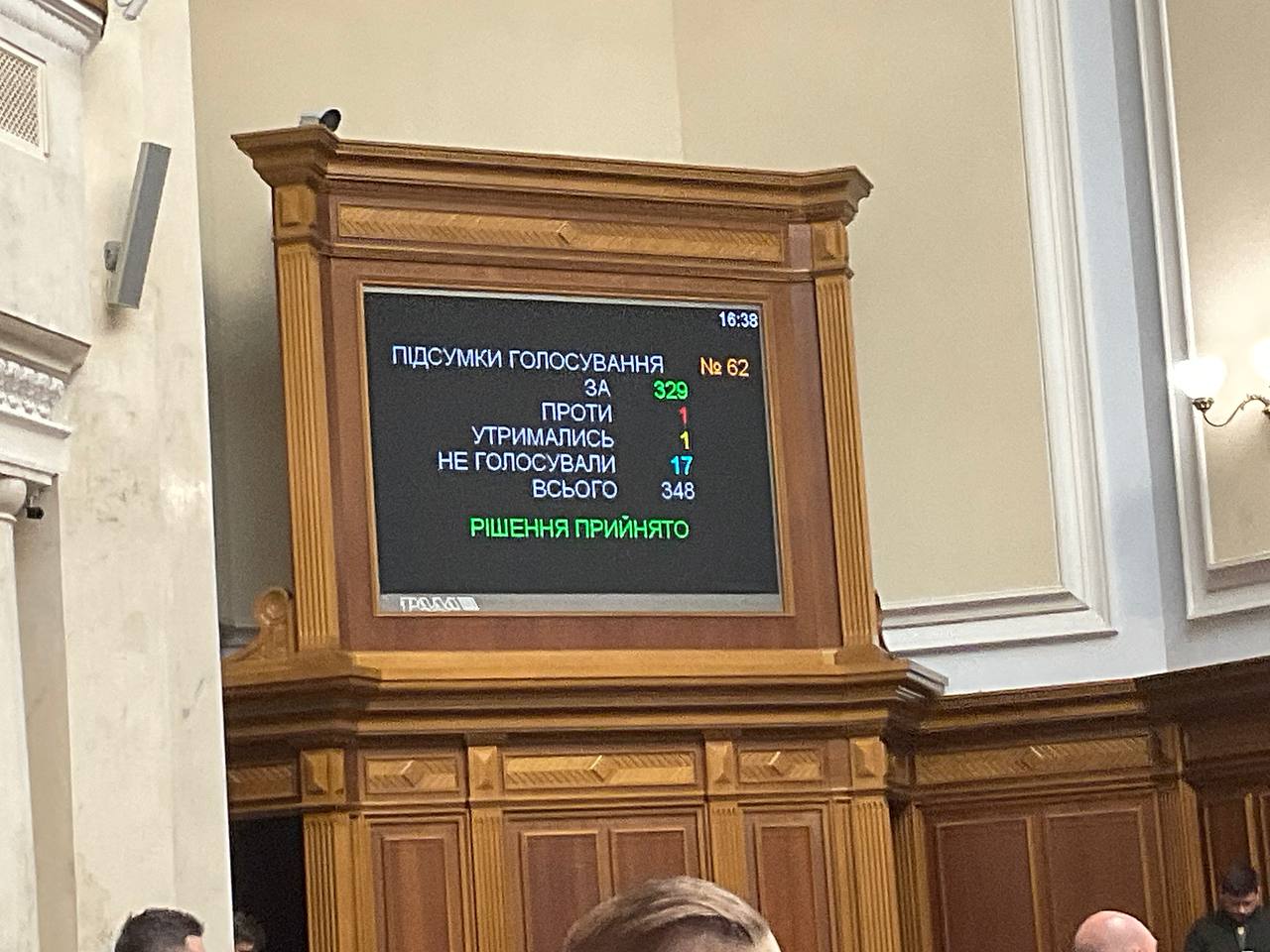 Yaroslav Yurchyshyn, the first deputy head of the committee on anti-corruption policy, announced in the morning that the bill prepared for the second reading was amended to close the register of declarations for another year.
"The biggest risk of the draft law is the closure of the register of declarations for another year. MPs are obviously afraid to dare to show their fortunes amassed during the full-scale war," he wrote on Facebook.
According to him, the majority of society is in favor of an open register of declarations, in particular the military and international partners from the G7 countries.
He added that the head of the anti-corruption committee, Anastasia Radina, should separately propose to vote on her amendment No. 371 on opening the register.
In the end, Amendment No. 371 on the immediate opening of public e-declarations did not garner enough votes, announced Golos MP Yaroslav Zheleznyak, getting only 199 of the 226 required votes.
If you notice a spelling error, select it with the mouse and press Ctrl+Enter.
Latest news