News | NATO sec gen in Kyiv, in unannounced visit on eve of Ramstein meeting
NATO Secretary General Jens Stoltenberg. Photo via Office of the President of Ukraine
NATO Secretary General Jens Stoltenberg arrived in Kyiv on Thursday in an unannounced visit, Kyiv Independent newspaper reported.
Mr Stoltenberg's visit to Kyiv is yet to be officially confirmed.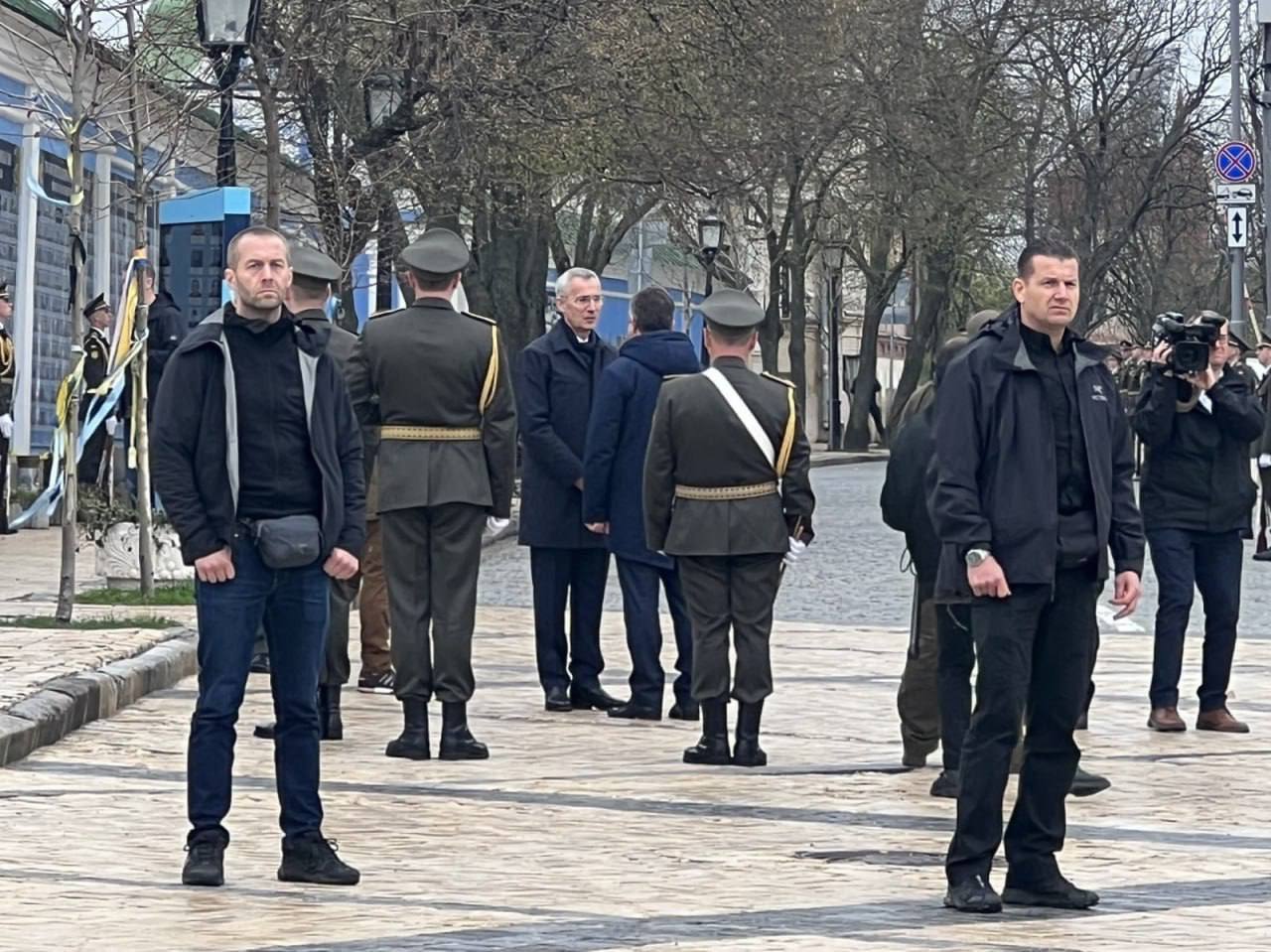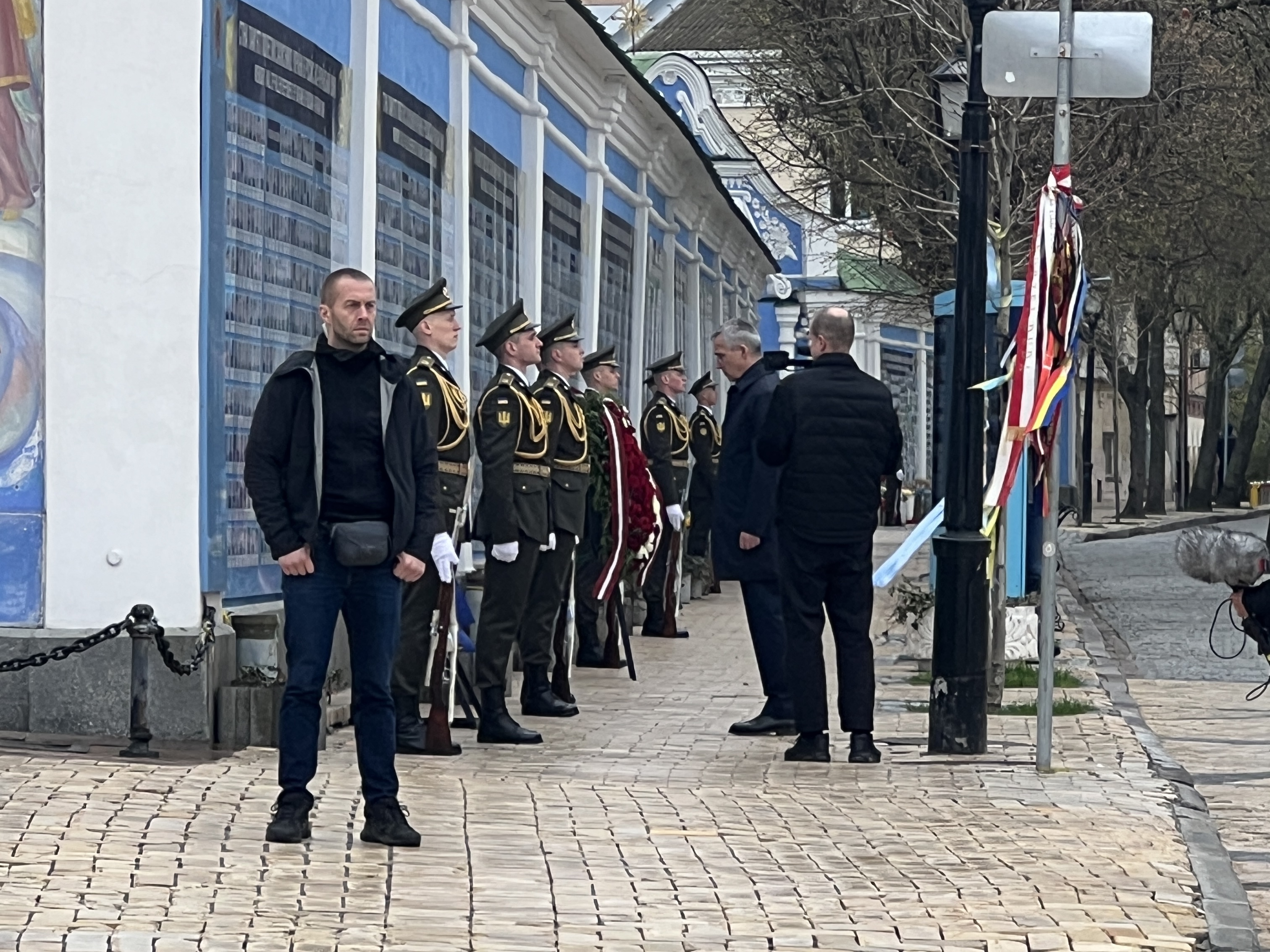 A NATO official told AP news agency that the secretary general is visiting Ukraine for the first time since Russia's full-scale invasion.
"The NATO Secretary General is in Ukraine. We will release more information as soon as possible," said the official, who asked not to be named in accordance with NATO procedures.
Mr Stoltenberg's visit to Ukraine comes as its allies gather at a Ukraine defence contact group meeting on Friday.
Earlier, Financial Times reported that Ukraine would call for urgent supplies of anti-aircraft missile systems and ammunition due to the potential threat of Russia's aviation breaking through the front and massive bombardment in the rear.
If you notice a spelling error, select it with the mouse and press Ctrl+Enter.
Latest news