Drone with explosives found in Bulgaria
An unmanned aerial vehicle was found in Bulgaria late on Sunday, forcing the country's defence ministry to send special forces to the site, local media reported.
The debris was found in the village of Tyulenovo, a seaside resort 70 kilometres away from Romania, where drones—allegedly those Russia was launching on Ukraine—had been found several times.
Local residents reported to the police about the drone, according to Bulgarian media.
Witnesses say the length of the drone is between 3 to 3.5 metres, with a container with explosives attached to it.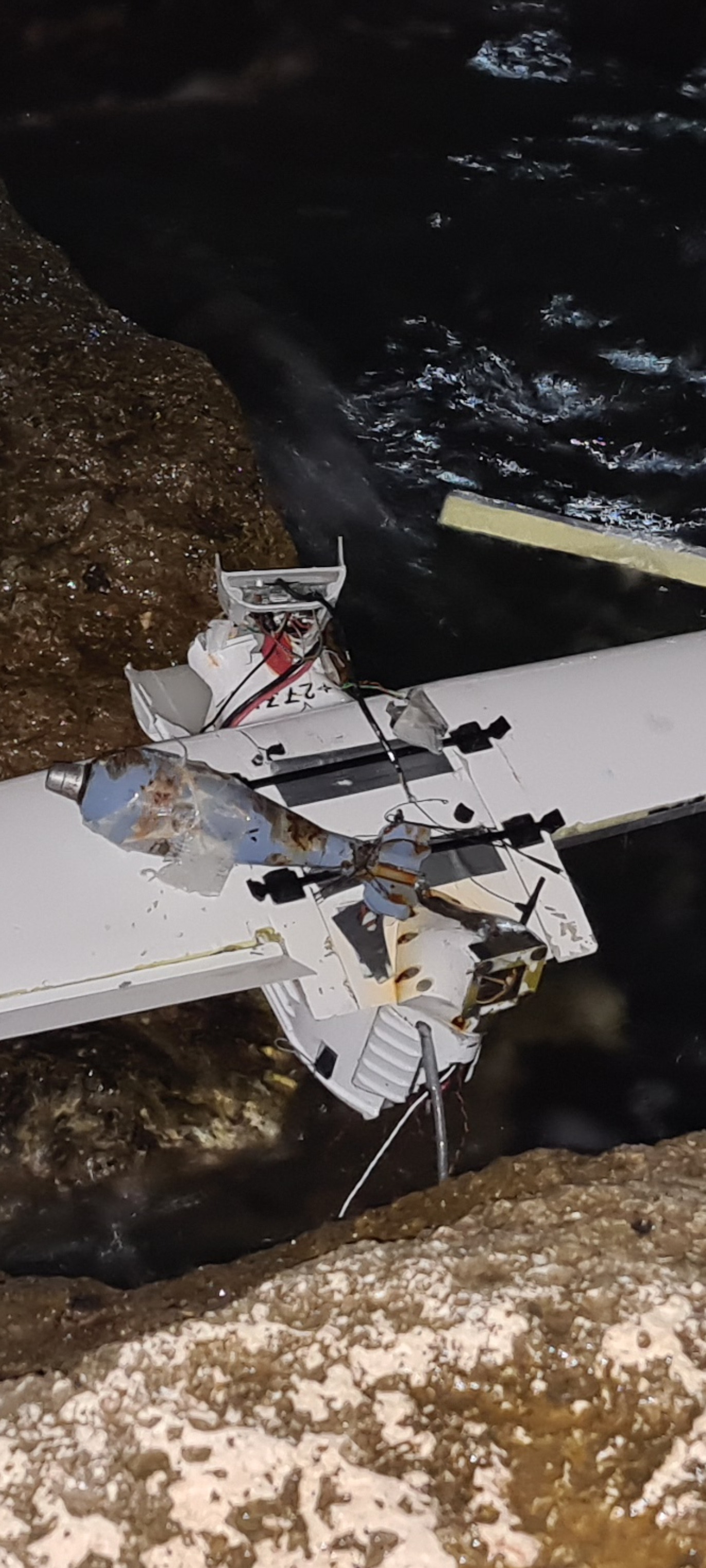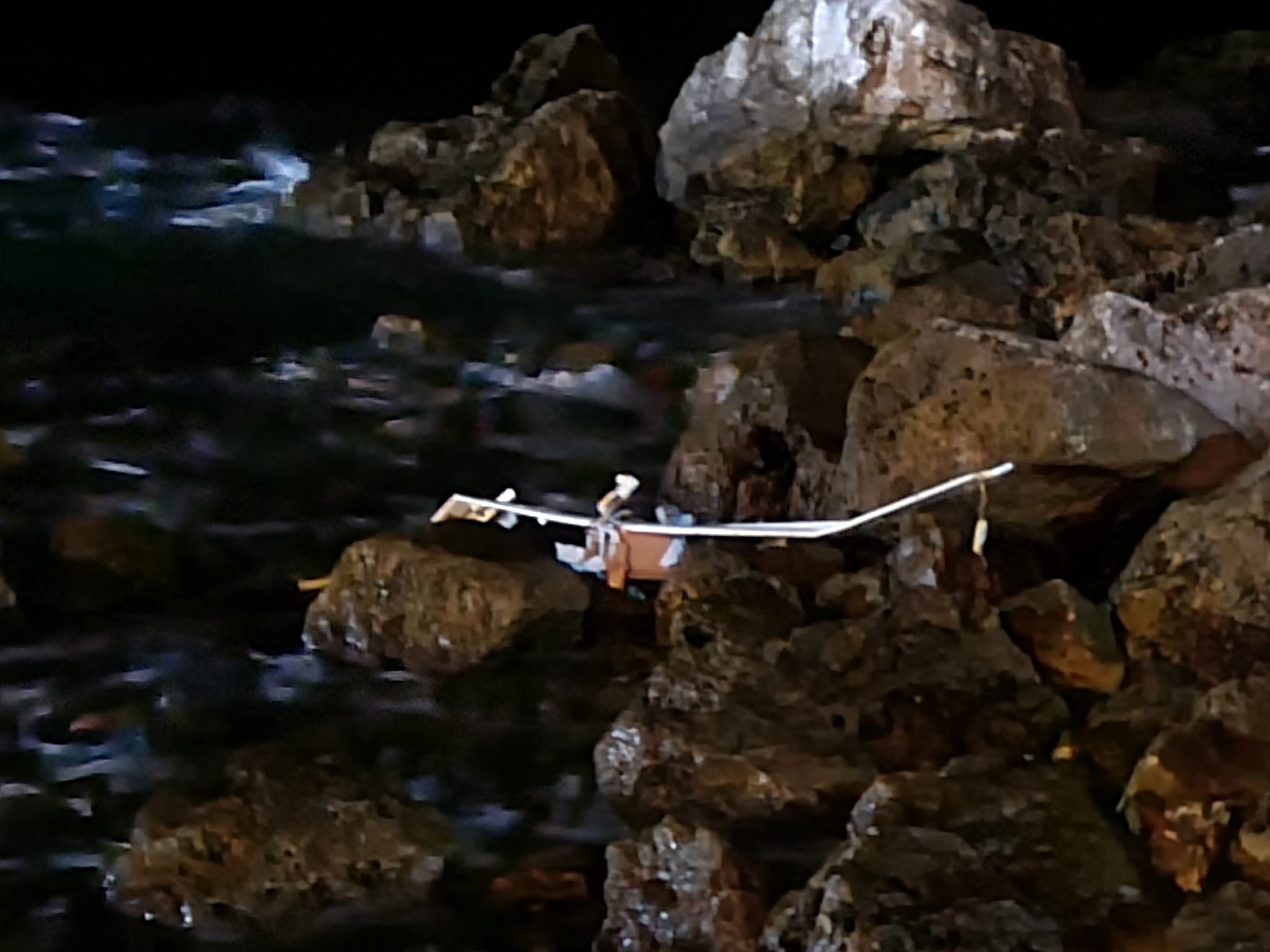 Since Russia's full-scale invasion of Ukraine last February, some of Ukraine's neighbouring countries have reported unknown objects falling in their territory.
Notably, in Poland, missile debris fell on a village near the Ukrainian border in November, killing two people.
Several drones have been discovered in Romania since August, when Russia intensified attacks on Ukrainian Black Sea ports and grain elevators in southern regions.
Both Poland and Romania—as well as Bulgaria—are NATO members, but the Alliance has refrained from decisive action for fear of escalating the war against Ukraine.
If you notice a spelling error, select it with the mouse and press Ctrl+Enter.
Latest news