News | Ukrainian intelligence, navy carry out 'special operation' in Russia-occupied Crimea
Ukraine's defence military intelligence, GUR, supported by the Navy, carried out an operation in Crimea involving boats and aircraft, according to a media report.
Krym.Realii, a project by Radio Liberty, reported explosions near the village of Mayak on Cape Tarkhankut, in the western part of Crimea, early on Thursday.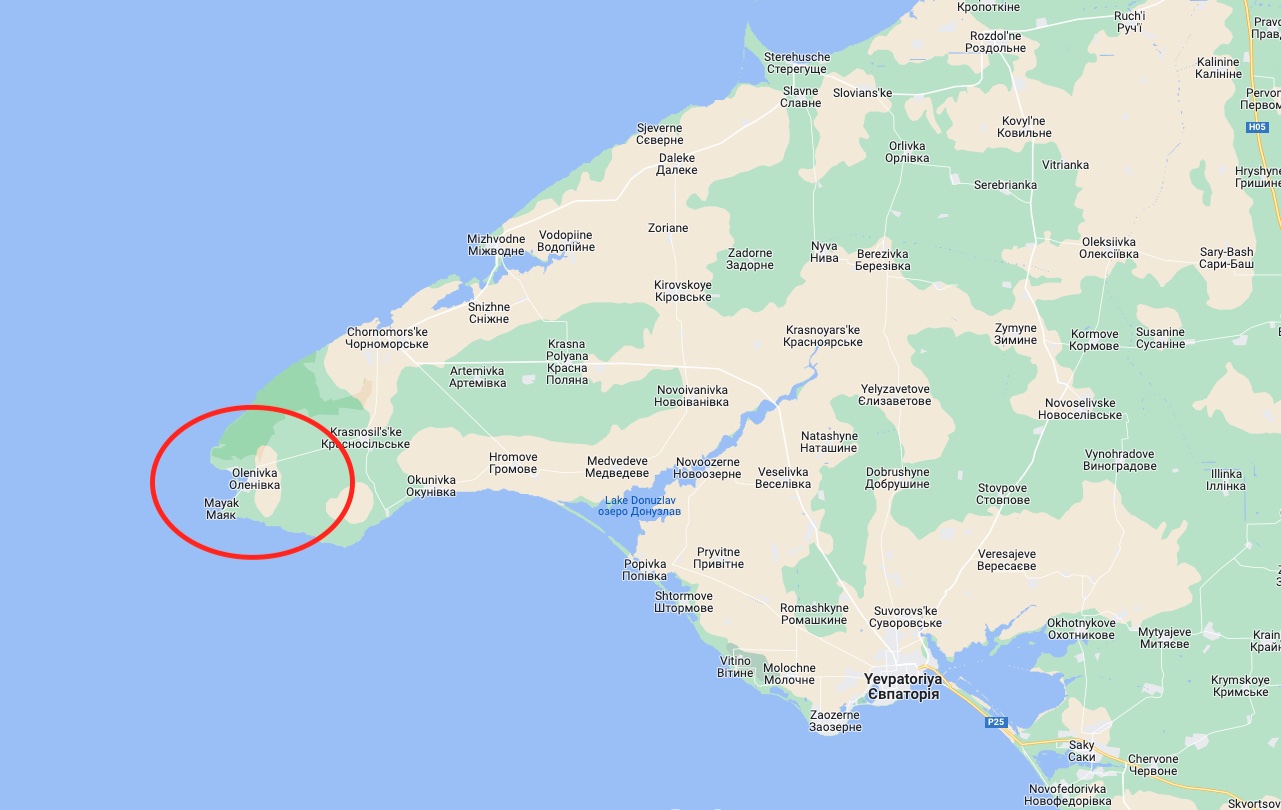 Sources in the Ukrainian intelligence service confirmed that "a battle involving boats and aircraft" took place in the area, but declined to provide more details.
Andrii Yusov, a spokesman for the Ukrainian defence intelligence, told Suspilne, a public broadcaster, that the 'special operation' involved the landing of personnel on the Russia-occupied peninsula.
"The goal was achieved, there were no casualties among the personnel. The special operation continues, we do not disclose all the details, there are losses among the enemy's personnel, as well as forces and means," Mr Yusov said.
According to Krym.Realii, the village of Mayak is home to the base of the 3rd radio engineering regiment of the Russian aerospace forces.
Cape Tarkhankut also hosts Russian radar used for air defence.
If you notice a spelling error, select it with the mouse and press Ctrl+Enter.
Latest news