22 Russian diplomats leave Moldova
Maia Sandu (photo: moldova.md)
On Monday, 22 Russian diplomats flew out of Moldova's capital, Chisinau, as relations between the two countries worsen, Reuters reports.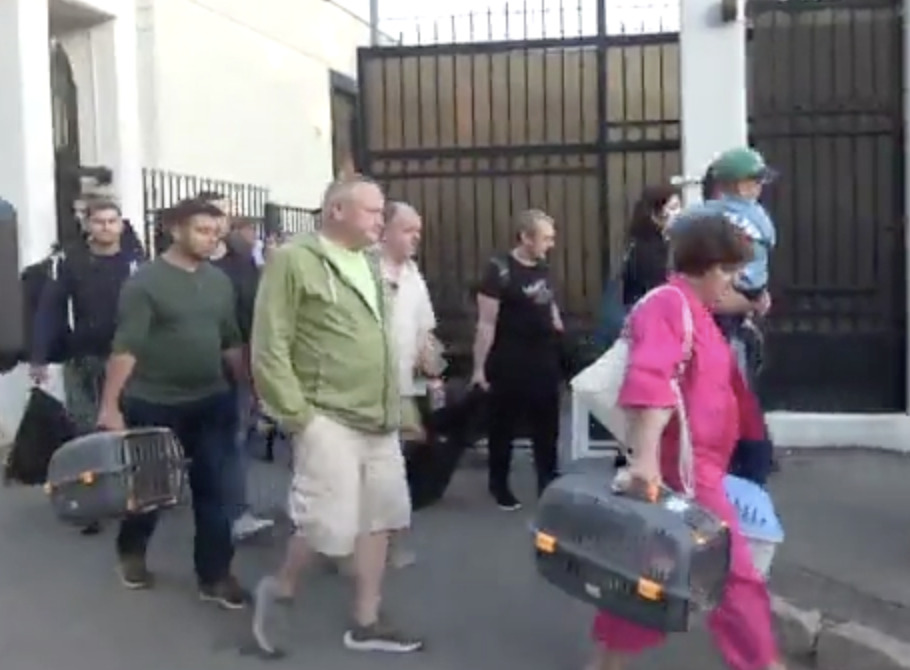 Moldovan officials said that reducing the staff of the Russian embassy from 80 to 25 people will allow to establish parity with the Moldovan embassy in Moscow.
The plane with 22 embassy employees took off from Chisinau airport to the Russian city of Sochi, from where it will continue its journey to Moscow.
23 technical support workers and their families also expressed their desire to travel with the diplomats.
According to the Ministry of Foreign Affairs of Moldova, no more than 10 Russian diplomats and 15 assistants can stay in Chisinau from August 15.
On July 26, Moldova demanded that Russia cut 45 employees of the Russian embassy after the scandal in the media surrounding spy equipment on the roof of the embassy in Chisinau.
If you notice a spelling error, select it with the mouse and press Ctrl+Enter.
Latest news