Russian air regiment command killed at Kursk airfield, Ukraine intelligence claims
Yevhen Pylypenko
newsroom chief
Yevheniia Mazur
Special correspondent, LIGA.net
A Ukrainian unmanned aerial vehicle exploded on an airfield in Russia's Kursk region, killing and injuring the command of a Russian aviation regiment, a source in Ukrainian defence intelligence, or GUR, told LIGA.net.
The attack targeted the Khalino airfield, named after the nearby village, 7 kilometres east from Kursk, where Russia's 14th Zhdanov guards fighter aviation regiment, armed with Su-30SM aircraft, is based.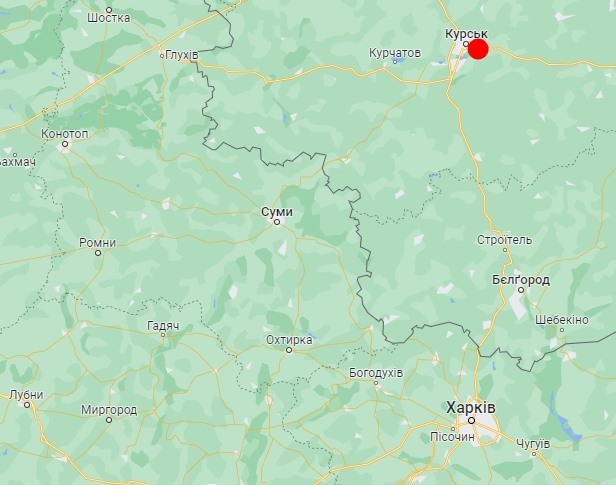 According to the source, the attack killed the regiment's commander, one of his deputies, "a group of aviation officers", a Russian military counterintelligence (FSB) operative, and airfield workers.
The drone, they said, was allegedly intercepted by Russian electronic warfare near the airfield, and then "safely landed" on the runway.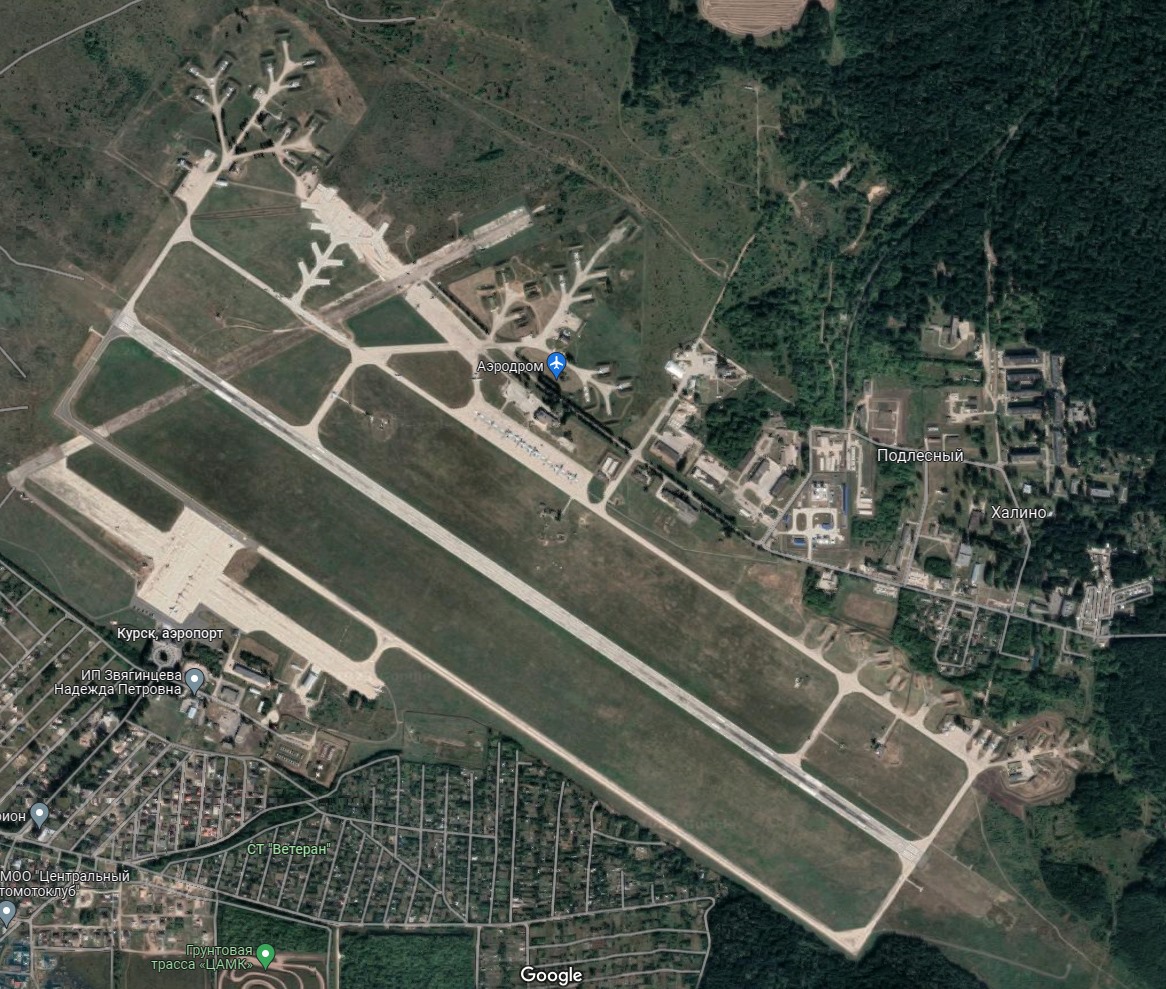 "The leadership of the aviation regiment and FSB officers arrived to inspect it and take further photos. When the 'respectable' delegation tried to inspect the 'trophy' UAV, a munition detonated," the source explained.
They added that a 'powerful' explosion occurred right on the runway, and the dead and wounded were "taken away from the scene for a long time."
This is not the first time the Khalino airfield has come under attack.
Since the start of Russia's full-scale invasion of Ukraine, it has been closed to civilian flights and used to base Russian fighter jets.